2022 Pinnacle Award: Anna Johnson-Riedel, Tallahassee
She learned to be strong, independent and self-sufficient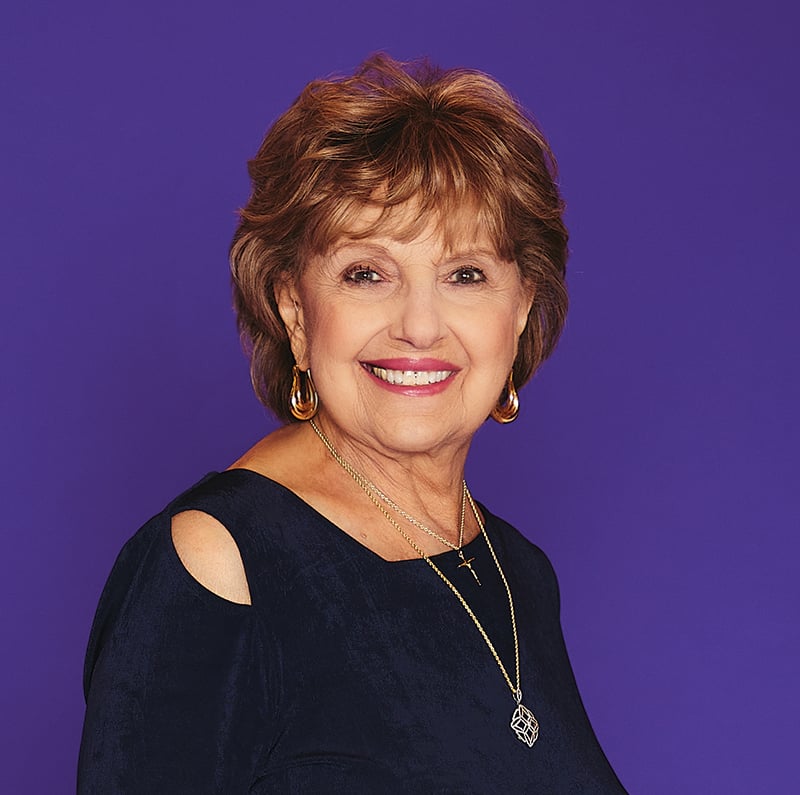 Riedel & Associates
Describe two or three women who served you as important role models and mentors. What did you learn from them? 
When I started my career in television, our wonderful office manager at WCTV in Thomasville showed a tremendous amount of empathy to a young, divorced mother with four children. She took me under her wing and helped me learn all aspects of the business and mentored me as I was building the foundation of what would turn out to be a successful career.
Throughout my 35 years, I made it a point to surround myself not only with women in the broadcasting business but also with women in the community who would later become important and valuable to my career. To choose only three women would be impossible for me to do because these women are still, to this day, a very important part of my life and continue to inspire me to be the person I am today.
Tell us about a lesson you learned the hard way. 
Two individuals in a young marriage can eventually grow apart. At the time, it seemed like the right thing to do, but one day I finally realized my marriage was not going to work. This change in my life showed me that I could no longer depend on others for the welfare of my children and me. I also discovered how strong, independent and self-sufficient I am. 
What unfinished business, personal or professional, is uppermost in your mind? 
I have an interest in writing a book about all the incredible and talented people I have interviewed over the years — there are so many memories filled with inspiration and impact.
As it contemplates its future, what should Northwest Florida aspire to be? 
To continue to drive innovative solutions for social, economic and area tourism. Northwest Florida already offers a vibrant foundation for these solutions, and my hope is that the area continues to build upon them.
What advice do you have for young women pursuing their careers? 
If you know what you want to do in life, get your foot in the door, be aggressive, ask questions, always strive to do more than what is asked of you, work hard, trust your intuition and above all, trust in God. The old saying is so true, "If you love what you do, you'll never work another day in your life." 
---