2022 Pinnacle Award: Dr. Maria Toledo, Pensacola
She has grown on the strength of her passions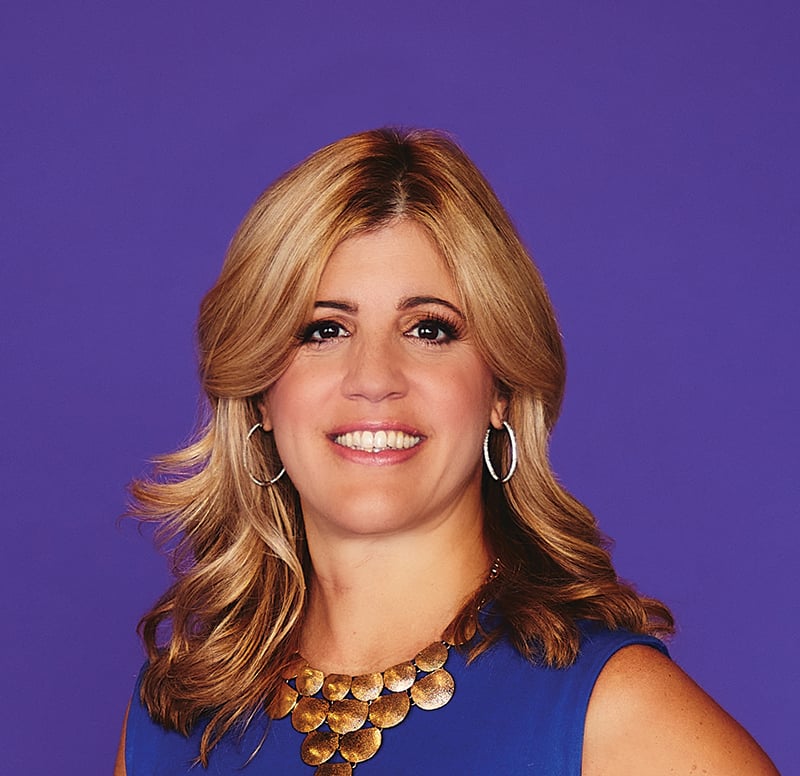 Describe two or three women who served you as important role models and mentors. What did you learn from them?  
My high school principal and my mother are both important role models. My high school principal was brave and bold, and she always pursued what she believed was the right thing to do. I appreciated that even if she created controversy by doing the right thing, she still followed through. My mother taught us to always believe in ourselves. She made us truly feel as though we could achieve anything. Her unconditional love and example of motherhood have been my greatest sources of strength.
Tell us about a lesson you learned the hard way. 
Do not make crucial decisions based on feelings.
What unfinished business, personal or professional, is uppermost in your mind? 
Teaching others all I have learned is most important to me. I have experienced and learned a lot in my career, and I want to be able to pass that onto others and help them in their careers. With my special medical interest in treating cerebral and spinal vascular lesions, I hope that I can lead others to further assist in healing head, spinal and neck traumas and issues.
As it contemplates its future, what should Northwest Florida aspire to be?
I believe Northwest Florida has the potential to be the main socioeconomic center in this region of the country.
What advice do you have for young women pursuing their careers? 
Always give your best in all that you do in every aspect of your life. Life will come with challenges and setbacks, but if you just keep working on you and your passions, you will grow from them and improve yourself even further. Life has so many different areas to manage, so be easy on yourself and just do your best without being so hard on yourself.
---