2022 Pinnacle Award: Karen Vogter, Tallahassee
She approaches life with her mind open and her feet moving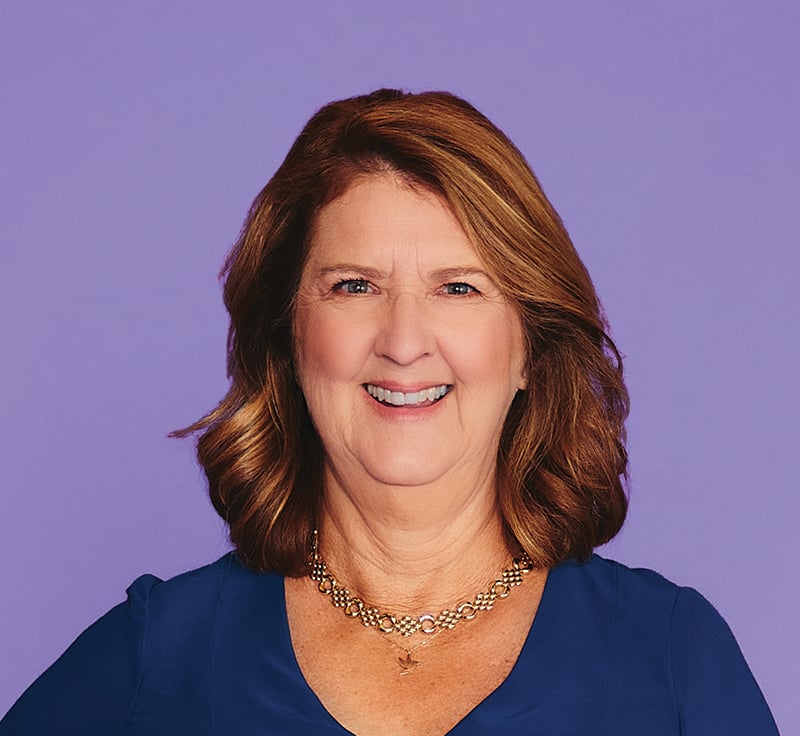 Describe two or three women who served you as important role models and mentors. What did you learn from them? 
My mother and grandmother were very independent and assertive women for their times. My grandmother was a postmaster (not a postmistress!) for most of her life as well as a business owner. She was a strong presence in her community and remained so until her death. My mother worked at a time when many women did not. She enjoyed her work and ended up managing the largest real estate company in Tampa for over 25 years until it was sold in 1998. I have always enjoyed working, and I think that passion came from both of them. As a critical care nurse, I looked forward to every day. It was an extremely rewarding and challenging career. I have been a small-business owner as well, which has proved to be enjoyable for many years.
Tell us about a lesson you learned the hard way. 
People don't always want honesty! Most of the time they just want you to agree with them.
What unfinished business, personal or professional, is uppermost in your mind? 
I'd like to grow the Tallahassee Tennis Challenger into a larger event that would bring more to our community. Currently, we are at capacity, so we're trying to figure out where to go next.
As it contemplates its future, what should Northwest Florida aspire to be? 
Northwest Florida needs to hold on to its own particular charm. We aren't Miami or Tampa or Orlando, thank goodness — we are so much more. The best places to visit are always the ones who have maintained their unique charm even while growing.
What advice do you have for young women pursuing their specific careers?  Be flexible! You never know what curves life is going to throw at you, so you always need to be ready for anything. Keep your mind open and your feet moving.
---