Visit Tallahassee Embraces Ambitious Goals
The marketing organization is aiming to promote Tallahassee as "the most diverse and vibrant destination in the Southeast."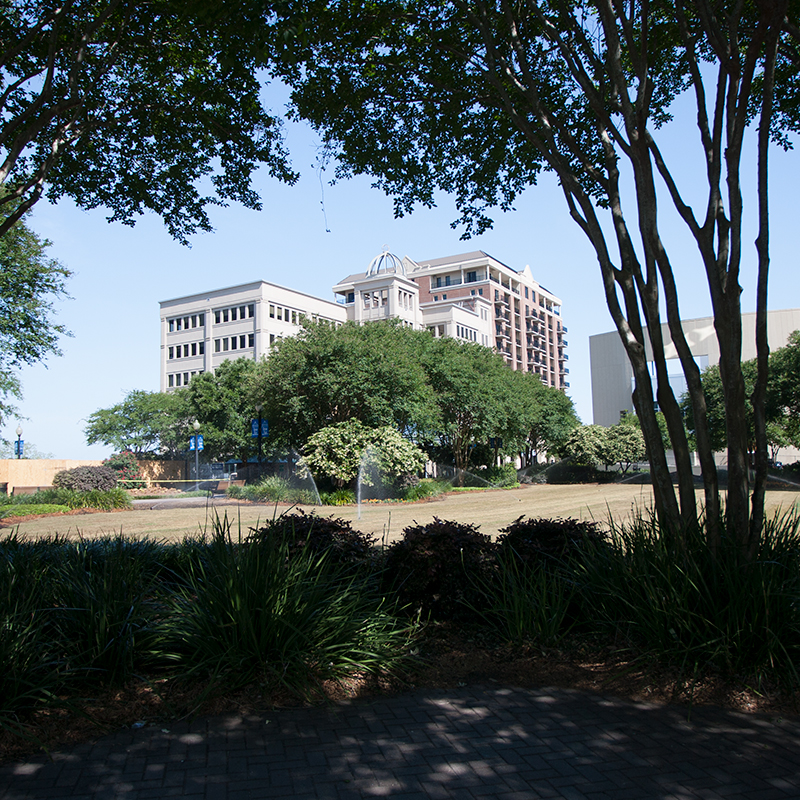 Leon County's Tourism Development Council and its Division of Tourism/Visit Tallahassee are embarking on a new strategic plan that encompasses four broad initiatives in support of new vision and mission statements.
"It's one thing to push the envelope; it's another to re-invent it," said Visit Tallahassee executive director Kerri Post, who presided recently at a tourism marketing launch presentation held at The Gathering.
"We are re-inventing the envelope by expanding our promotional activities for this great destination, and spending more time listening to our tourism industry partners and refining our plans accordingly," Post continued.
"We will spend a record $1.5 million on advertising that will carry our message throughout Florida and the Southeast."
The 2019-2021 strategic plan's goals:
Advocate for destination-enhancing development.
Enhance awareness of, interest in and support for Leon County's visitor economy.
Work to enhance the visitor experience throughout Leon County.
Analyze opportunities to increase the marketing budget of the Leon County Division of Tourism/Visit Tallahassee.
Those goals have been developed to align with aggressive tourism target goals established by the Leon County Board of County Commissioners:
Realize $5 billion in visitor spending between fiscal year 2017 and fiscal year 2011.
Attract 80 state, regional and national sports championships between FY 2017 and FY 2021.
Host 100,000 attendees as part of the Amphitheater Concert Series between FYT 2017 and FY 2021.
Too, the strategic plan is intended to marry up with newly updated and condensed vision and mission statements.
Proposed for consideration by the TDC as a new vision for the destination is: "The Tallahassee region will be recognized and appreciated as one of the most diverse and vibrant destinations in the Southeast."
And, the proposed new mission is: "To enhance the region's economic growth and quality of life by collaboratively inspiring the vitality of Tallahassee's visitor economy."
The progress report at the launch meeting was encouraging.
Cited were highlights including private sector investment in new hotel properties and continued growth and development of Leon County's Apalachee Regional Park, recognized as one of the finest cross-country running venues in the country.
Consistent with its goal of staying in touch with industry partners, Visit Tallahassee has scheduled four meetings for coming months:
Dec. 4 – Unveil the 2019 visitors guide; offer a social media best practices workshop; introduce Tourism Gives Back toy drive and recap plans for gubernatorial inaugural activities.
Feb. 12 – Review the upcoming Legislative sessions and 2017-2018 economic impact research report.
May 7 – National Tourism Week luncheon and presentation of Tommy Awards and Tourism Gives Back food drive.
July 24 – Emergency communications review for hurricane season and the overall response plan.
"We have a very important story to tell Leon County residents," Post said. "We have a new strategic plan, a renewed energy and sharper focus on where we are going."