Thought Leaders Are Coming to The Gulf Coast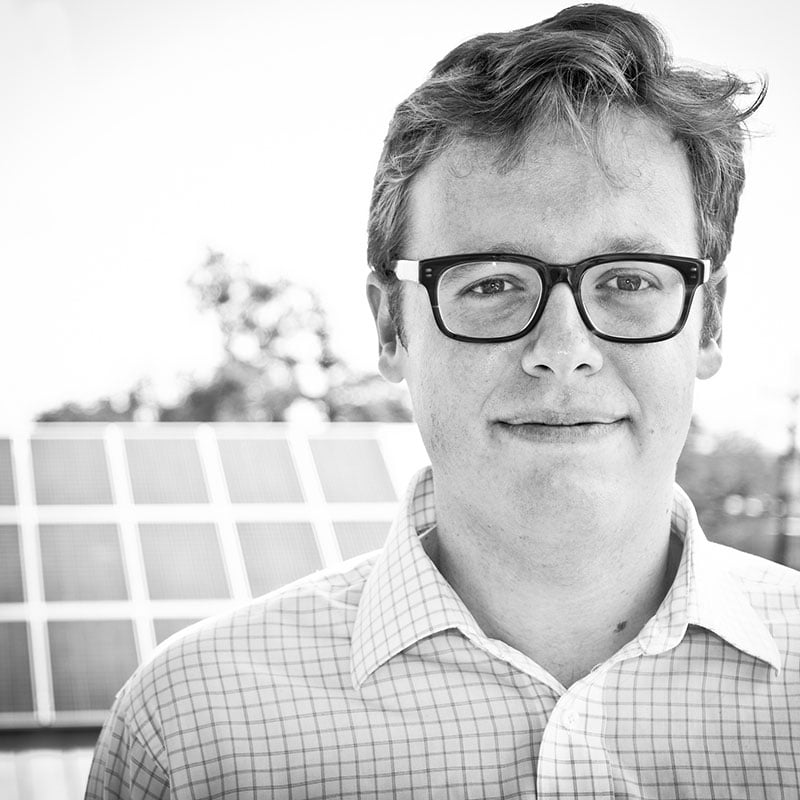 Thought leaders in transportation and planning coming to the gulf coast in November
Want to make your community a better place for business, residents and visitors? Those interested in urban planning and transportation take note!
The Third Emerald Coast Transportation Symposium will be held November 12 & 13 at Sandestin Golf and Beach Resort near Destin. The Transportation Symposium provides a forum for leadership in transportation by enhancing cross-organization collaboration, developing lasting local and regional partnerships, sharing best practices, and giving innovators a platform to inspire others.
This year's event will bring together professionals and policy-makers to openly discuss ways in which our transportation system can be updated to meet the 21st century economic and environmental realities. Keynote speakers and panelists for the event include:
FDOT Secretary Jim Boxold, delivering the symposium kick-off address
Dr. Jim Johnson, profiled by

Fast Company Magazine

as "a geographer with a PhD, a professor with an endowed chair at a leading business school, an expert on poverty, and a tireless activist for social justice"
Dan Burden, director of innovation and inspiration at

Blue Zones

Diane Gutierrez-Scaccetti, executive director of Florida's Turnpike Enterprise
James Mazzuto, director of

Make It Right Solar
A draft program of all panel topics and keynote speakers on the event web site.
The two-day event is hosted by the West Florida Regional Planning Council, Northwest Florida Regional Transportation Planning Organization and the Bay, Gulf, Holmes, Washington Regional Transportation Partnership. Registration is $200 and available online $200 until October 15 (then late registration fees apply).
For more information, visit www.transportationsymposium.org or call 800-226-8914, extension 204.