The Phoenix Way
"Our work and our repeat customers are our best marketing tools"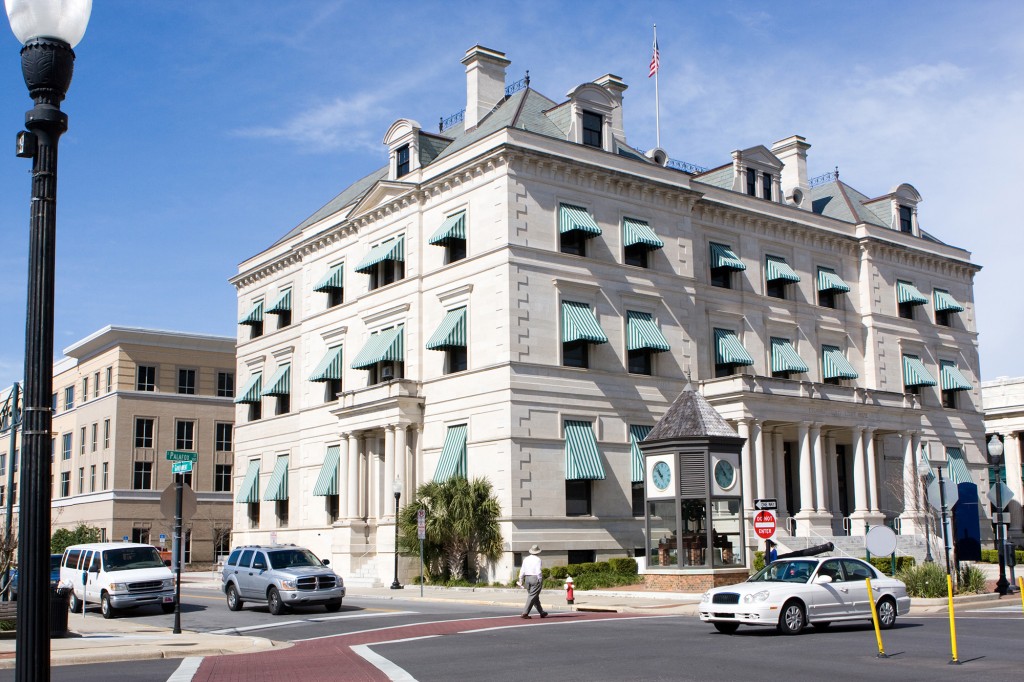 A phoenix is a powerful bird that rises from the ashes revitalized with strength and renewed with perseverance.
As a structural restoration company, Phoenix Coatings strives for each project to transform into a structure that is more durable, more efficient and more beautiful than before.
George Atchison and wife Louise opened the company in 1988.
Building was in his blood as both of his grandfathers and his father were in the construction business.
After serving seven years in the Marines, he sought the work his life was rooted in — building and restoration.
Today, he fulfills many roles — founder, owner, president, qualifier, license holder and general contractor, to name a few — alongside his partner in business and life, Louise, who is madam chairman of the board, co-founder and owner.
As a structural restoration company, their focus is on existing facilities, including industrial sites, public facilities, industrial plants, government facilities and historical buildings in Florida, Alabama and Mississippi.
Recent Northwest Florida restoration projects include Maritime Park in Pensacola, Emerald Grande in Destin, Navy Sea Systems Command in Panama City Beach and Pinnacle Port Vacation Rentals in Panama City Beach.
Many of their clients are repeat customers or have been referred by long-existing clients.
"Our work and our repeat customers are our best marketing tools," said Atchison.
"Everyone on our staff and all of our clients know that we do things the Phoenix way, which includes quality service, durability and cost-effectiveness."
The Atchisons credit their staff as their greatest asset and contribution to three decades of success.
They believe that providing a safe, friendly and gainful work environment benefits their employees, many of whom have been with the company from the start.
"Our goal is to keep people employed in our local economy and provide quality products to our clients," said Atchison.
"Tourism is the driving engine to this market, and facilities must be maintained to the highest degree. That's what we intend to do with each project."
Phoenix Coatings
900 Industrial Court, Pensacola  |  (850) 857-4740  |  PhoenixPensacola.com