Santa Rosa County: Whiting Aviation Park
Economy ready to soar as new jobs touch down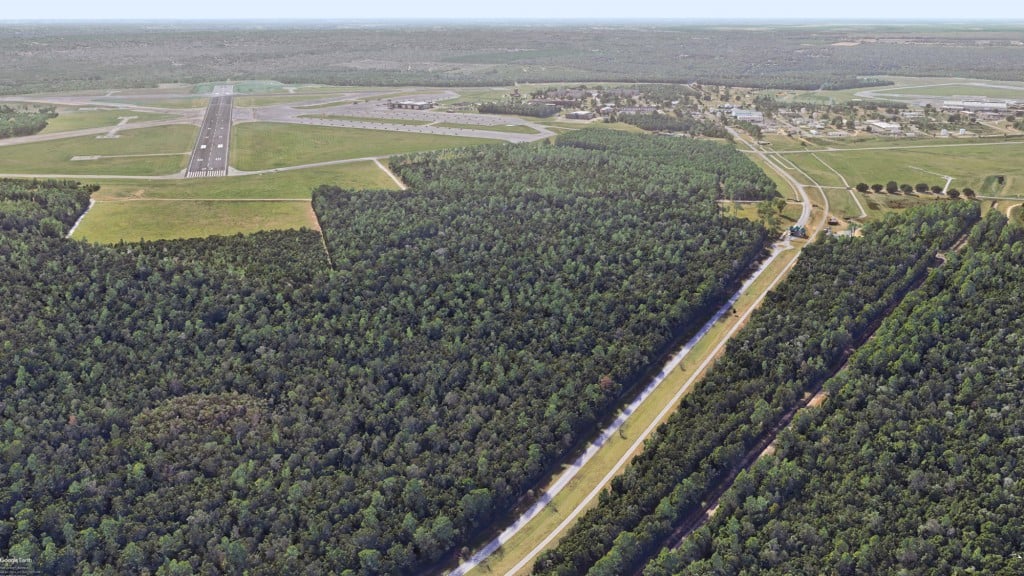 Santa Rosa County is on the map and on the move as one of the fastest growing counties in the United States. This influx in population and economic success has a lot to do with the area's increased presence in aviation, manufacturing, logistics and distribution and the desirable, high-paying careers they bring with them.
The Santa Rosa Economic Development Office acknowledged the impacts of these sectors and set out to introduce three industrial parks geared towards catering to the region's strengths. In the past year, Whiting Aviation Park, I-10 Industrial Park and the Milton Interchange Park have garnered considerable interest.
"With commercial and residential growth booming in the area, these three parks provide something for our target industries and are suitable for a variety of company needs," said Erica Grancagnolo, associate director of the Santa Rosa Economic Development Office.
The I-10 Industrial Park's proximity to I-10 has helped the Santa Rosa EDO enter into conversations with several companies. Right down the road, and with interstate frontage, the Milton Interchange Park boasts approximately 200 acres of industrial sites. With ideal locations right off I-10, these parks are geared towards distribution and logistics tenants.
Whiting Aviation Park, a topic Grancagnolo discusses with pride, celebrated a ribbon-cutting in July for a temporary helicopter hangar for Leonardo Helicopters, the park's first tenant. The hangar, located at Peter Prince Airport, will be their interim shop and customer service space while their permanent 100,000-square-foot facility is being built. The company recently won a $648 million contract with the U.S. Navy to replace the aging fleet of helicopters at NAS Whiting Field.
As a result of a strong partnership with the U.S. Navy, phase two — taxiway construction — is underway, which will allow civilian tenants of  Whiting Aviation Park access to the runways and towers. Grancagnolo emphasized the importance of the military presence on the ever-striving region.
Alongside the military, Santa Rosa EDO credits Triumph Gulf Coast and Space Florida as economic development tools that consistently set the region apart and are keys to success in the Panhandle.
"The goal of Santa Rose Economic Development Office is to make the vibrant visual renderings of these parks a reality," said Grancagnolo. "We want to see companies built to fruition, workers bustling about and business happening in the parks and throughout the region."
Santa Rosa Economic Development Office 
6491 Caroline St., Suite 4, Milton  |  (850) 623-0174  |  SantaRosaEDO.com