Coldwell Banker Hartung: A Professional Profile
A relationship that lasts long beyond the closing table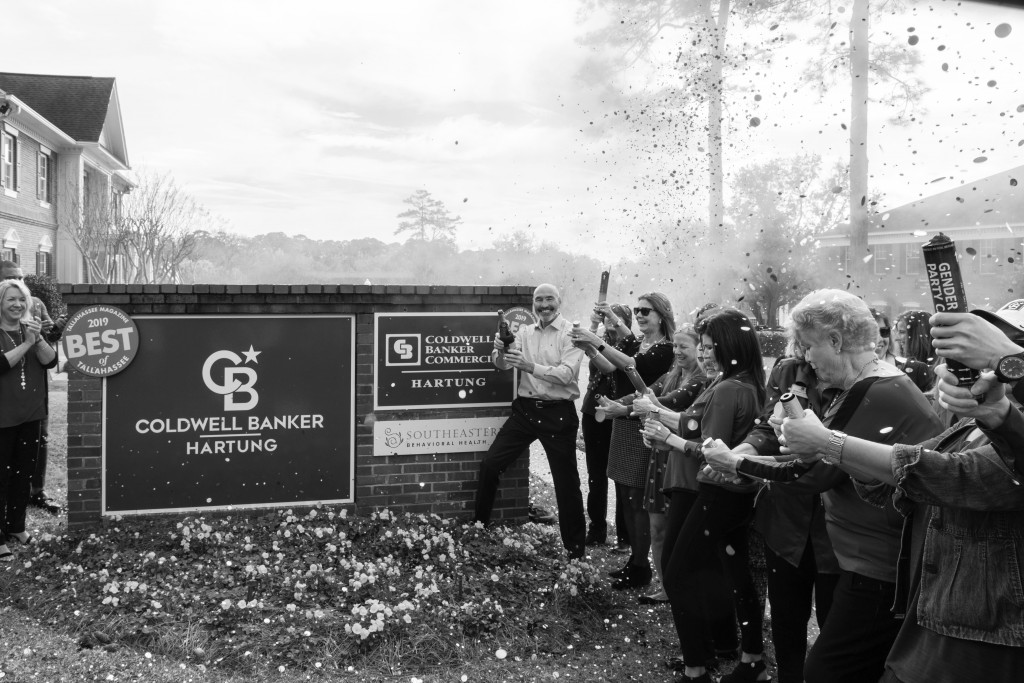 Since we opened our Tallahassee office in 1979, our mission has never wavered. Each day, our agents help clients find "home." Whether selling or buying, the sense of home is one of the most important things in our lives. It's the place we long for at the end of the day — the place that holds all that we love and everything we cherish. It is our goal to bring the joy of home to every one of our clients with unrivaled expertise, passion and energy.
Coldwell Banker Hartung is a full-service real estate company specializing in residential and commercial real estate throughout North Florida and South Georgia for over 40 years.
We operate with only full-time agents. This provides our company with highly experienced agents who are both committed to their career and helping our customers, whether it is selling their property or finding them a place to call their own.
Our partnership with the Coldwell Banker brand gives our brokerage a national platform, which helps attract high-quality agents, clients and customers.
We hold integrity to the highest standard at Coldwell Banker Hartung. This was one of the founding principles when Coldwell Banker began 115 years ago, and it still holds true today. Our success is due to doing the right thing for our clients all the time and every time.
We want to make sure that you know we are here for you.  If you have questions about your home during this time, call your Coldwell Banker Hartung agent. We are your realtor for life.
Coldwell Banker Hartung 
3303 Thomasville Road, Tallahassee
(850) 386-6160