Pinnacle Award Winner: Jayna Leach
Vice President/Marketing, Visit Panama City Beach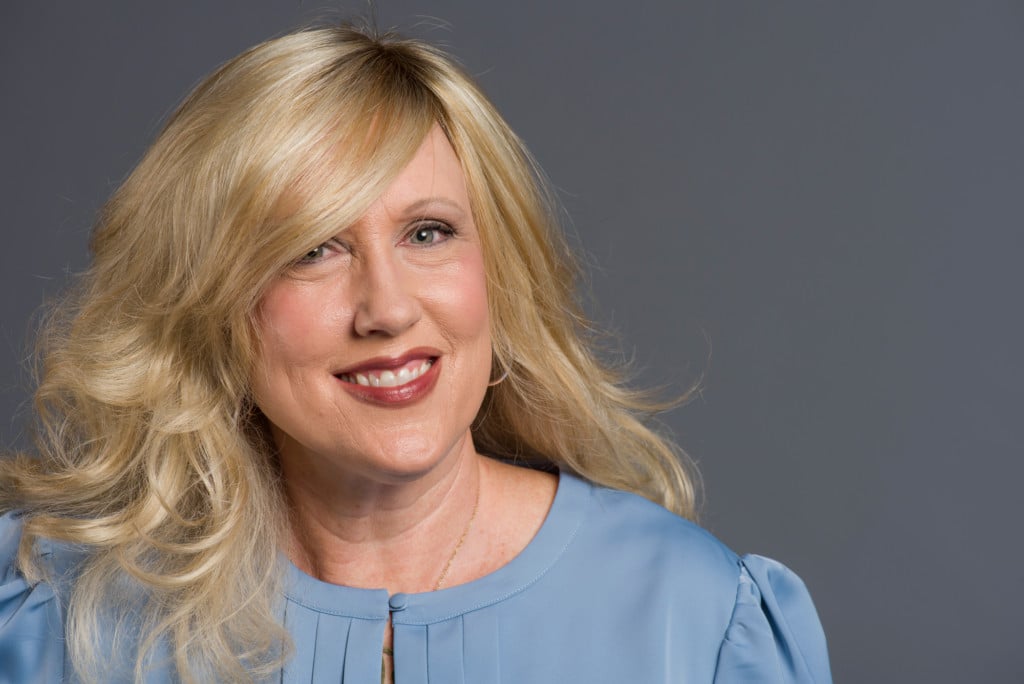 Jayna Leach is so well established in Panama City Beach that no longer does she sleep fitfully worrying that, tomorrow, it will be time once again to return to Lake Martin in Alabama.
But, for years, that was her fear. She made Panama City Beach trips with her parents, Donna and Wayne Montgomery, summer after summer, beginning when she was age 2. And whenever Dad packed up the car and headed for the state line, she sobbed.
"My mother introduced me to Panama City Beach and that, for me, was love at first sight. Now, she can hardly believe what I'm doing for a living. It seems like destiny."
Leach attended Northwest Florida State College and then began to climb rungs in the hospitality ladder. Her first job in the industry was working the reception desk at the Holiday Inn in Fort Walton Beach.
At the age of just 24, she became the director of marketing at the Boardwalk Beach Resort, succeeding Cil Schnitker, whom she counts as her chief mentor.
She moved from the Boardwalk to a job with Visit Panama City Beach, the promotional arm of the PCB Convention and Visitors Bureau.
After nine years there, she worked for Sterling Resorts, where two of her marketing campaigns won coveted statewide Flagler Awards.
She rejoined Visit Panama City Beach three years ago as vice president for marketing.
Dan Rowe, the president and CEO at Visit Panama City Beach, says about Leach, "She is one of the most talented marketers I have ever had the privilege of working with. She is invested in the community and dedicated to making it a world-class destination."
When city and county officials enacted ordinances prohibiting alcohol consumption on beaches in the month of March, effectively pivoting Bay County away from Spring Break, Leach was instrumental in attracting replacement business while simultaneously working to make Panama City Beach attractive to visitors year-round.
Doing so involved the launching of new spring events including UNwineD, a festival aimed at young professionals, and the music festival SandJam, designed to attract young adults and families.
By focusing on young families with a Preschoolers in Paradise promotion in August 2018, Leach and Visit Panama City Beach brought about a 25% percent increase in visitation versus August 2017.
Her Beach Home for the Holidays campaign has led visiting families to make Panama City Beach central to new Thanksgiving traditions.
It comes as no surprise to find that Leach, along with her husband Todd and daughters Summer and Autumn Grace, like to "stay-cation."
"The more I travel, the more I appreciate where I live," Leach said. "I love Panama City Beach — the product and the destination."
Through the years, Leach has been a key player at the Panama City Beach Chamber of Commerce, serving on its executive board and as its chairwoman.
From its inception, she has been a member of the chamber's Women's Symposium Committee, which heads up a highly successful annual event that explores issues including work-life balance.
That balance, she will concede, may be easier to strike when you live in Vacationland.
Watch her profile video below: