Innovative Ideas
Innovation Park invites tenants to City of St. Marks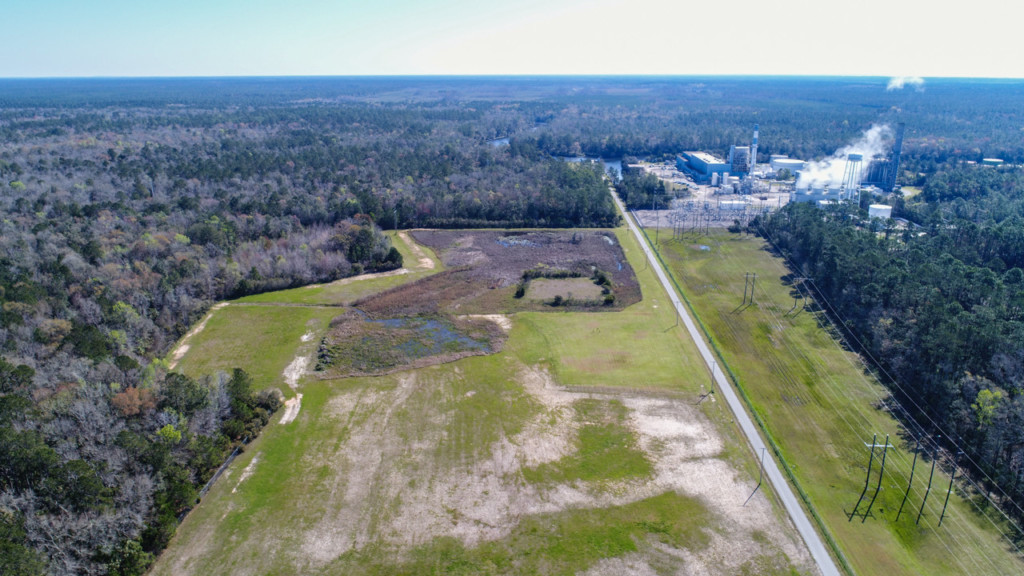 The City of St. Marks has a new tagline inspired by current economic developments — "small city, big ideas." One of those big ideas guaranteed to make a splash in the economic redevelopment of the region is Innovation Park, a new industrial development located on 56 acres of prime real estate.
The site located at 627 Port Leon Drive currently houses one building and a scale house building. The office building is 26 feet by 100 feet with 2,580 square feet and includes paved parking on site. The scale house is 10 feet by 63 feet with 630 square feet. There is room for additional construction and parking to be added. The site includes water, sewer and utility hook ups.
The site also includes the St. Marks Municipal Dock spanning 250 feet of St. Marks River frontage. The concrete dock/pier is 1,400 square feet and extends 60 feet into the river. The river is an extended barge basin with high water draft of 15 feet and a low water draft of 12 feet. The dock is equipped for barge loading and unloading with a weight capacity of 45,000 pounds. Its design features forklift access with a turnaround.
Leading in is 14 feet of newly paved access road with gated security and fencing.
The City of St. Marks is located within Wakulla County, deemed an opportunity zone — a growing region with expanding potential. The location is strategically situated along a waterway and near major highways, including Interstate 10, for optimal shipping opportunities.
The talent pool in the area is another key factor. Wakulla's current workforce is 15,000, with access to a population of 320,000 an easy commute away in Tallahassee, which also houses two major universities.
The City of St. Marks purchased the property, home of the only oil refinery in the state, by applying for a brownfield cleanup grant as part of a community revitalization to benefit the area. Money from the state legislature funded the restoration of the dock.
"Our local government is seeking to revitalize the manufacturing sector as well as redeveloping waterfront properties and the port that can bring in successful and thriving growth to our community, making more jobs available to our local business," said Zoe Mansfield, city manager of the City of St. Marks. "As a community, we are committed to a brighter future and progress for our small city."