David Tuyo, 33, Pensacola
President/CEO, Pen Air Federal Credit Union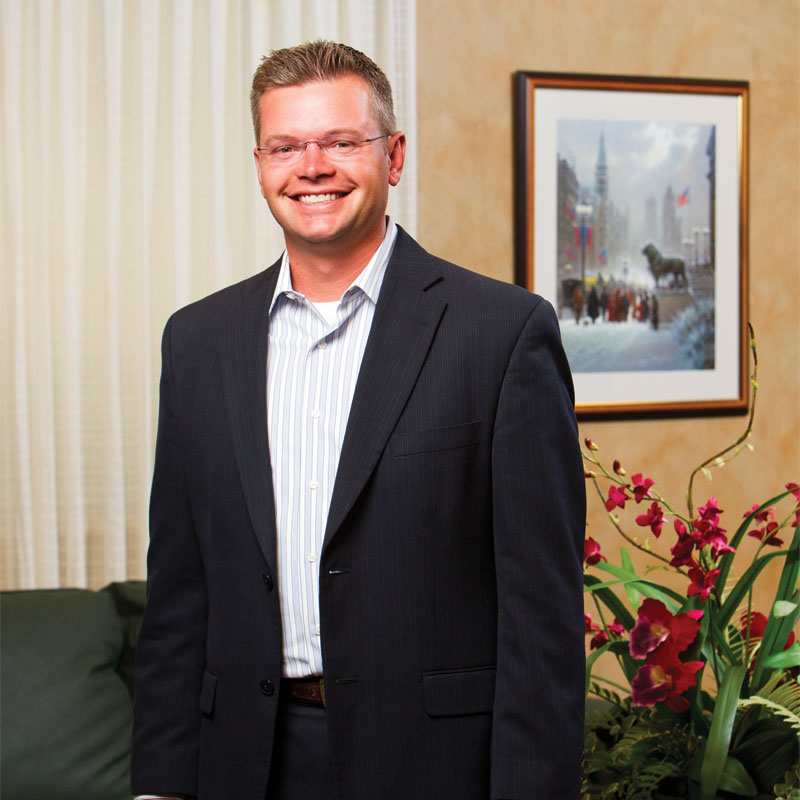 Business Philosophy: Changing the world through passionate leadership.
My Work Entails: Strategic planning, leading innovation, developing robust programs to serve our community, delivering board-desired results, mergers and acquisitions, enterprise risk management, all growth initiatives and, most importantly, helping people reach their potential.
Definition of Success: I view success as a reflection of how we did yesterday. In today's "what have you done for me lately" world we must continue to strive for continuous improvement in every area of our lives. I believe life starts and ends with people. Our level of success is not defined by our titles but by the strength of our relationships with our team members, family members and friends. Leadership is about people, whereas management is about stuff; we lead people while we manage stuff.
Role Model/Mentor: There are several who have helped me over the years. Johnny Wyse of Raymond James/Morgan Keegan is one who cares more about people than anyone I have ever met. Larry McCants of IBM Southeast Employees' Federal Credit Union is one who perpetuates our industry's philosophy of people helping people and has provided timely advice over the years. I must recognize my parents for demonstrating that love conquers all, for believing in the art of possibility and teaching us the value of education. Thomas Terry Hopper (aka: Coach) of the University of Mobile has relentless dedication to developing raw talent while recognizing that most become more than just college athletes in life.
Hardest Lesson Learned: As a passionate and engaged leader, it is easy to become overcommitted in trying to create a better world for tomorrow's generation. Early on in my career, I wanted to be involved in everything. I quickly learned the art of pacing one's involvement. I encourage leaders today to become engaged in what they are most passionate about and the activities that will yield the greatest harvest.
Important Skills for a Leader: The most important are the soft skills required to work with people.
What advice would you give your 16-year-old self? Strive to understand rather than be understood. Life provides unlimited education if you are paying attention.
Northwest Florida Business Growth: Provide greater levels of capital to small business. Small business is the greatest opportunity to create jobs and yield the greatest economic returns.
Fun: I enjoy competing at golf, boating with friends and family, exercising, kayaking, reading and anything else that enables me to enjoy the weather of the Sunshine State.