Commercial Medical Space in Fort Walton Beach
New medical space opens its doors to tenants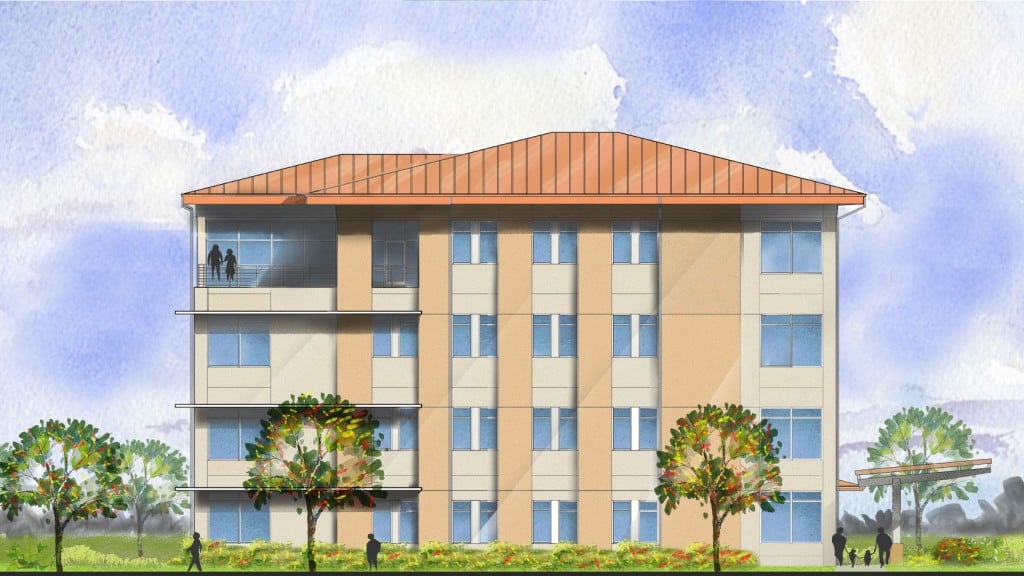 Located close to Fort Walton Beach Medical Center, this four-story Class "A" medical office is offering aggressive tenant improvement packages with affordable rents. The steel frame construction allows for maximum space-plan flexibility, which is imperative when designing tenant interior spaces. The exterior facade has a beautiful, contemporary look and feel. The site also includes a Tesla charging station. Don't miss this opportunity to occupy new construction in the medical hotbed of the Fort Walton area.
LISTED PRICE: $21.00/square foot
ADDRESS: 1046 Mar Walt Drive, Fort Walton Beach
SQUARE FOOTAGE: 24,000
YEAR BUILT: 2020
FEATURES: Brand new office space available; located in a medical hot bed near Fort Walton Beach Medical Center; shell space available with aggressive tenant improvement packages; Class "A" Commercial Grade Construction; and abundant parking.
APPEAL: Located next to Fort Walton Beach Medical Center.
CONTACT INFORMATION: Stacy Taylor: (850) 972-0156, staylor@teambeck.com
Justin Beck: (850) 972-0142, jbeck@teambeck.com