High Demand, Limited Inventory
Chris McCall helps clients navigate the market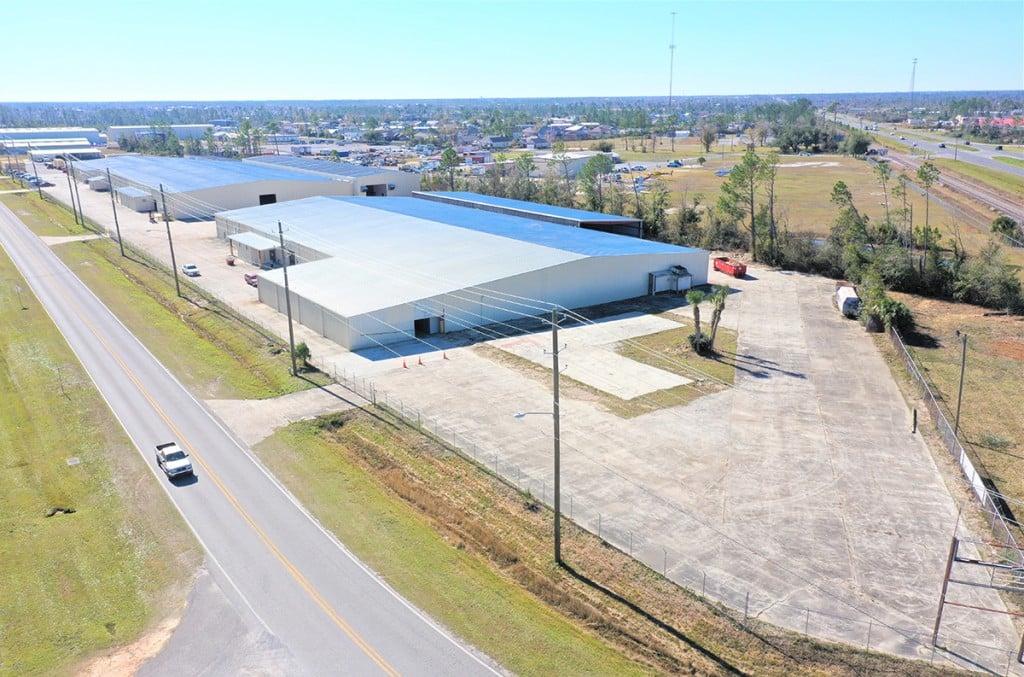 It's not a secret that real estate demand is high, and inventory is low. Chris McCall, Senior Director of the Commercial Division of Counts Real Estate Group, is honest with his clients about the market while helping them acquire the commercial or industrial properties they require.
The eight agents in the Commercial Division at Counts Real Estate Group carefully monitor market trends. They are paired with clients based on customer requirements and the agent's experience and areas of expertise.
Over the past three years, lease rates and prices have increased dramatically. McCall said that high demand along with supply chain issues has accelerated growth in construction costs. He noted in particular price increases for steel, concrete and petroleum-based construction materials.
McCall advises people to anticipate needs and start looking into commercial property as early as possible.
"If you cannot find the right location and the right building, buyers and tenants should consider building for their specific requirements," McCall said. "Construction costs and land costs are at all-time highs, but so are lease rates and values."
If you do elect to build, you'll need to consider building codes and requirements. Distribution centers, for example, must have high ceilings and dock-height loading.
McCall said people embarking on searches for industrial property should be mindful of considerations including location, costs, construction quality, square footage, ceiling height, loading, power and yard space.
In a tough market, McCall has recently achieved some major sales. He worked with the owners of the former Bell Signs Building in Panama City to restore the building, which was heavily damaged by Hurricane Michael. The building was rebuilt, leased to two long-term credit tenants, then purchased by an investor for $7 million.
McCall and his partner Carl Allen purchased the former Century-Cobia Boats/Yamaha Motors plant in Bay Industrial Park. After a rebuild, they have leased two buildings to Conner Industries, and the remaining two buildings are under contract to a manufacturer who will create over 120 jobs.
"I've never thought of myself as a salesman," McCall said. "I simply help people and companies solve their real estate needs, minimize real estate overhead and maximize returns for real estate investors. It all equates to clients being satisfied and knowing they got the best deal possible."
---
Chris McCall – Commercial Real Estate
Brokerage & Advisory Services
Counts Real Estate Group – Commercial Division
2104 Thomas Drive, Panama City Beach, FL | (850) 814-9889 CountsCommercial.com
---