ReliantSouth: A Commercial Contractor You Can Trust
ReliantSouth Construction Group has become a much sought-after contractor that provides full-service commercial general contractor/construction management services.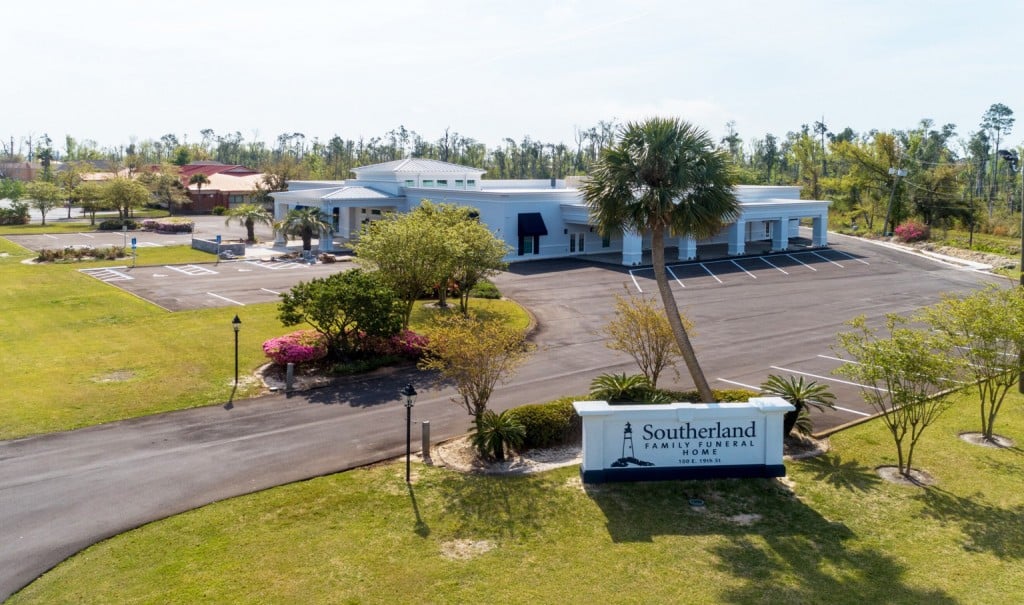 Based in Northwest Florida, ReliantSouth Construction Group has become a much sought-after contractor that provides full-service commercial general contractor/construction management services. Led by professional engineer Richard Dodd, ReliantSouth has completed various exemplary projects throughout Northwest Florida and the Southeast.
Having started his construction career 38 years ago, Dodd has been leading successful and award-winning construction companies in this area for more than three decades.
What makes ReliantSouth stand out from its competitors is its adherence to one primary mission:
"We provide solutions and value to our clients while working collaboratively with all our stakeholders," Dodd said.
The past two years — first with Hurricane Michael and then the pandemic — have dealt some unexpected hardships all across Northwest Florida. Contracting has certainly been anything but ordinary. However, ReliantSouth has both persevered and excelled. So, what's their secret?
"I believe it's our perspective," Dodd explained. "Because you see, life is truly a gift and should be appreciated all the time. Perspective helps you appreciate the little things."
ReliantSouth takes great pride in adapting to circumstances, remaining steady in uncertainty, and building quality projects that exceed client expectations. Perhaps that stability comes from the fact that the firm is blessed with a rich legacy. Also, seasoned, integrity-filled construction professionals make up the team who have worked together for years.
And then there are the grateful ReliantSouth clients:
Hurricane Michael decimated Southerland Family Funeral Home. Steve Southerland, principal in the business and former member of Congress, felt contracting with ReliantSouth was an excellent decision.
"When Hurricane Michael completely destroyed our family's business structure, we were devastated," Southerland said. "However, we knew that in order to pick up the pieces and build back better, it would require contracting with the best commercial contractor we could find. In our mind, there was only one choice — Richard Dodd and the ReliantSouth team.
"They didn't just meet our expectations — they far exceeded them and did so under budget as well as with the highest professional standards," Southerland said. "Quite simply, we believe they are the 'gold standard' in construction, with their team of honest, respectful, and competent experts. When businesses are searching for a builder that will serve as a trusted advisor, who will also deliver value that exceeds price, look no further than Richard Dodd and ReliantSouth. It was one of the best decisions our family has ever made."
This proven track record is also why Bay District Schools chose ReliantSouth to build their $37 million elementary school in Panama City Beach, and why other business entities rely on this ethical firm to build their projects.
Wayne Lindsey, owner of Sonny's BBQ, shared why he chose ReliantSouth to handle his restaurant construction.
"I've been in the restaurant business for more than 35 years, and I was looking for a contractor who was honest and had my best interests at heart," Lindsey said. "Once I found ReliantSouth, I knew I could quit looking. They do business the right way, with attention to detail, which is second to none."
Richard Dodd explained what sets ReliantSouth apart within the industry.
"It all boils down to ReliantSouth's corporate culture and engrained
core values," Dodd said.
ReliantSouth has the expertise and values to make any dream a reality.
ReliantSouth
230 W. 5th St., Panama City | (850) 215-5540 | ReliantSouth.com