Apply for The Small Business Emergency Bridge Loan Program
If your business was affected by Hurricane Michael, you may be eligible for assistance.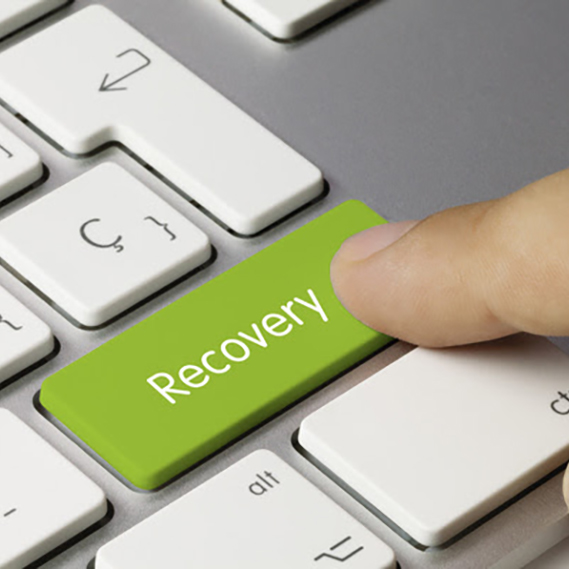 Small Business Emergency Bridge Loan Program
The Florida Small Business Emergency Bridge Loan Program has been activated.
The Department of Economic Opportunity administers the Florida Small Business Emergency Bridge Loan Program in partnership with the Florida SBDC Network to provide cash flow to businesses damaged by a disaster.
This interest-free loan program is currently available to small business owners located in counties affected by Hurricane Michael that experienced physical and/or economic damage as a result of this event.
Small business owners can qualify for up to $50,000 per eligible business.
This short-term, interest-free working capital loan is intended to "bridge the gap" between the time a major catastrophe hits and when a business has secured longer term recovery resources, such as sufficient profits from a revived business, receipt of payments on insurance claims or federal disaster assistance.
Visit FloridaDisaster.biz for more eligibility details and an application.
Amount: Between $1,000 and $50,000.
Term: 365 days.
Interest: Loans will be interest free for the term of the loan (365 days). Interest rate will be 12% per annum on the unpaid balance thereafter, until the loan balance is repaid in full.
Payments: Payments are not required during the established loan term, but loans must be paid in full by end of the loan term.
Application Period: Applications will be accepted from qualified Florida small businesses under this program through December 7, 2018 for Hurricane Michael, contingent on availability of funds.
The Office of Economic Vitaly works closely with Florida's Emergency Operations Center, Department of Economic Opportunity, Small Business Network and other key recovery agencies to provide needed assistance to our area businesses.
We encourage all businesses impacted by Hurricane Michael to complete an online Business Damage Assessment tool.
This assessment will provide valuable economic impact information to the state and federal government as economic assistance options are evaluated.
Visit www.floridadisaster.biz or contact the OEV Team for resources you need to get back to business.
Additional Recovery Information
Attorney General's Price Gouging Hotline: 1-866-966-7226
FEMA (Federal Emergency Management Agency): 1-800-621-FEMA (3362)
Department of Financial Services Insurance Claim Hotline: 1-877-693-5236
Leon County Emergency Information Portal: (850) 606-3700
State of Florida Emergency Information Hotline: 1-800-342-3557
American Red Cross: 1-800-HELP-NOW