2022 Pinnacle Award: Kelli Godwin, Port St. Joe
The biggest part of crisis management is showing up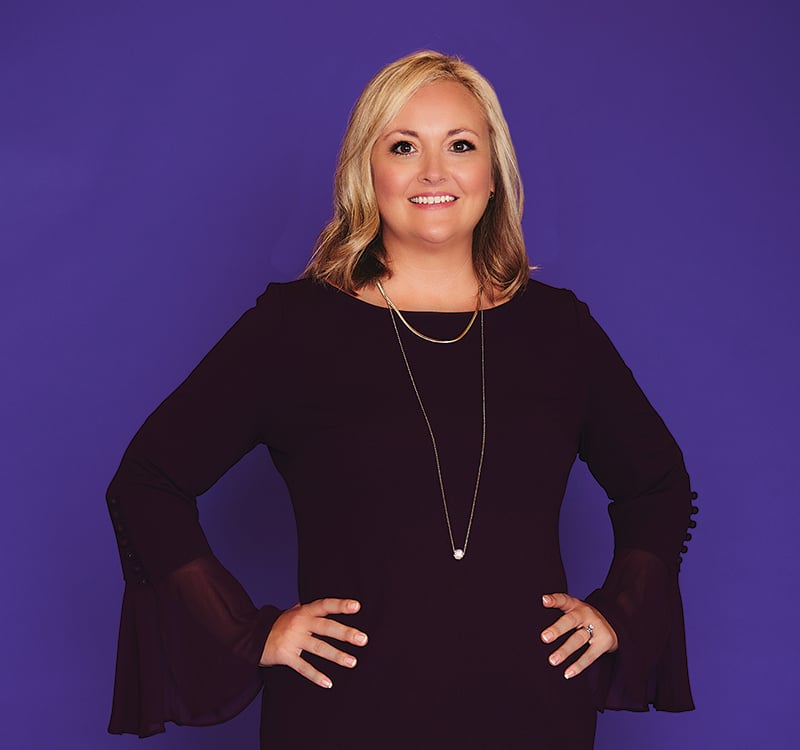 Describe two or three women who served you as important role models and mentors. What did you learn from them? 
My mother, Sharon, is my number one. My father passed away when my brother, Jacob, and I were young, and I learned so much from watching her raise us. She made multi-tasking look effortless. My mother showed me you could have both a successful career and a flourishing family life. She taught me about hard work and to keep my relationship with God at the forefront of all my decisions. Another woman who helped shape me professionally is my previous boss, Jennifer. She is a go-getter and a fantastic example of success in the tourism and marketing industries. I'm elated that I still get to work alongside her on regional initiatives.
Tell us about a lesson you learned the hard way. 
Being a leader isn't easy or glamorous; it's challenging and exhausting. Each day, you're required to make executive decisions that affect others. There's a lot of responsibility and weight in that. Going through multiple crises in my current role made me understand that an essential part of being a leader is showing up every day — even after those days you want to quit. 
What unfinished business, personal or professional, is uppermost in your mind? 
Enjoying my family is most important to me. My husband, Matt, and I have a 5-year-old son and an 18-month-old daughter. We want to be very intentional in every moment we have with them. Soon, before we know it, they'll be grown and living on their own. We try to soak it all in and enjoy the best years of our lives while we live them!
As it contemplates its future, what should Northwest Florida aspire to be? 
Northwest Florida's natural beauty and diversity are extraordinary. I hope that Northwest Florida has the vision to develop new, exciting opportunities that allow it to be a leader on many fronts. Most importantly, it will enable its young talent to remain in the area and call it their forever home. 
What advice do you have for young women pursuing their careers? 
The best advice I've received is, "The world is run by those who show up and speak up." This advice came to me when I was transitioning into my current role as director and struggling with imposter syndrome. I knew I had the skills and capabilities, but I was still unsure. That piece of advice gave me the confidence to own my voice.
---