2022 Pinnacle Award: Iris Pittman Fellows McMillan (1927-2021)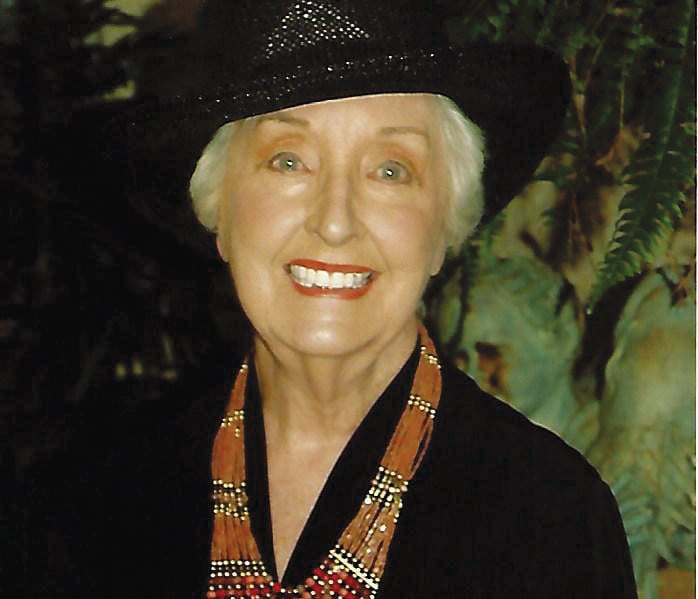 Iris Pittman Fellows McMillan was fond of an aphorism — "It's not whether you win or lose; it's how you look!" She used to sign copies of her book, A Guide to Style, with that saying. McMillan was a retail executive, dress shop owner and publisher over the course of her long life. She was born in 1927 in Jackson County, a place unlikely at the time to give rise to a fashion maven and producer of magazines, and died in 2021 at age 93.
Rowland Publishing and 850 Business Magazine honored McMillan and her legacy with a Pinnacle Award in October. She is described by people who knew her as "irrepressible." That word might fairly be applied to the 11 additional honorees who stepped forward to receive Pinnacle Awards at an event held at the Dunlap Champions Club on the campus of Florida State University.
Over the course of its nine-year history, Pinnacle Award recipients have included some who can remember very well an era when career options for women were few. The Pinnacle Class of 2022 is remarkable for various reasons, not the least of which is the range of occupational fields its members represent, from medicine to law, public relations and advertising, education, economic development and business planning.
Thanks go to pioneers like McMillan for more widely opening the world of work to women and for making all they have and will contribute available to us all.
---