2022 Pinnacle Award: Helen Costa, Santa Rosa Beach
An admirer of those who love and respect others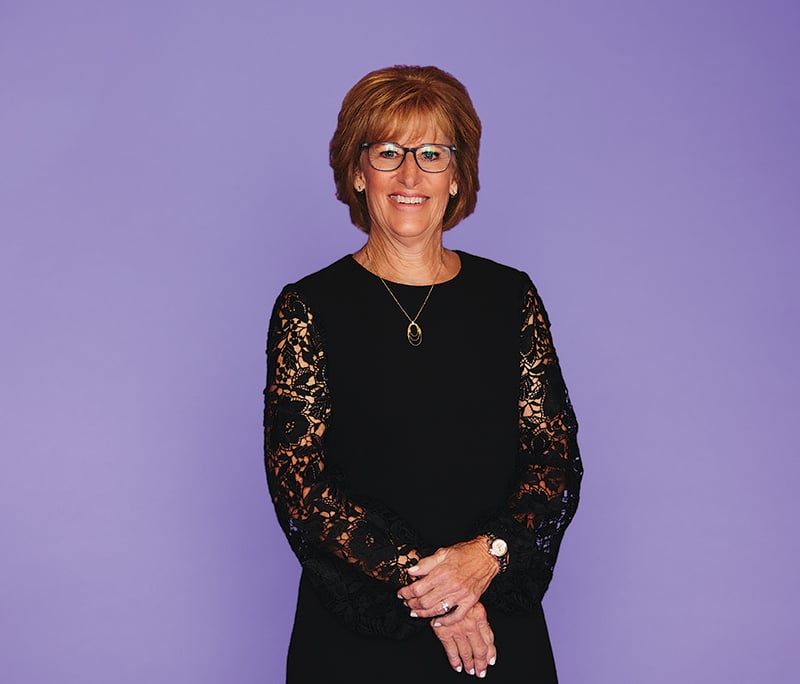 Describe two or three women who served you as important role models and mentors. What did you learn from them? 
My mother, Helen, displayed the amazing qualities of patience, kindness and love. These were her special gifts that she shared with everyone she encountered. I loved the fact that she could balance all these attributes and yet be so strong raising five children during the Great Depression. I am honored to be named after her. The other woman that was a role model to me was Queen Elizabeth II. Through her 70 years as the queen, she showed love, guidance, dignity and respect. She balanced her marriage of 74 years and her throne, and she always showed compassion and strength.
Tell us about a lesson you learned the hard way. 
I have allowed God and the Holy Spirit to lead my life through prayer. This has helped me not to make quick decisions in life, which has been my strength through His guidance. So, my lesson is one that I have learned "His way," not the "hard way."
What unfinished business, personal or professional, is uppermost in your mind? 
To always maintain a special relationship with my grandchildren, foster their relationship in a Godly manner and touch their hearts by just listening to them.
As it contemplates its future, what should Northwest Florida aspire to be? 
Northwest Florida should aspire to be the geographic area that is known for opportunity, growth and prosperity with a touch of hospitality. It should be known as a place with giving people that help each other in a unique way that attracts more good people.
What advice do you have for young women pursuing their careers?
Never give up as you run across obstacles in life. Let your passion drive your desires for success, and always balance God, family and career — in that order.
---