2022 Pinnacle Award: Cristina L. Paredes, Tallahassee
Her confidence makes her the successful woman she is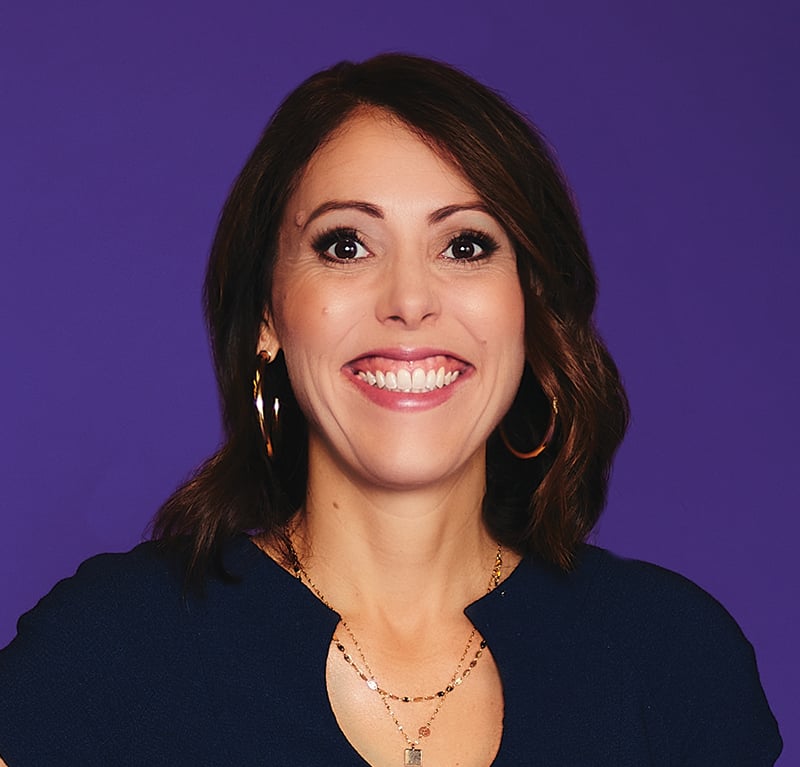 Describe two or three women who served you as important role models and mentors. What did you learn from them? 
There have been many women throughout the years who have served as role models and mentors. Most of them do not even realize the small ways they have shaped my life, especially professionally. One of the most impactful pieces of advice I have ever received was from a women's economic development luncheon about five or six years ago. One of the speakers stated that women needed to "own our seat at the table." I use these words of advice today to help encourage other women leaders. As women, we often overlook the fact that we worked hard to earn that seat at the leadership table. We must remember that we are there because of the skill sets and insights we bring to the leadership team.
Tell us about a lesson you learned the hard way.
Honestly, I struggle with body image issues. I remember standing in my closet this summer and thinking, "How can I still be grappling with the same body image issues as I did when I was in my 20s?" I have to remember that it is not my physical appearance that makes me who I am, but my confidence in myself as a woman, both in personal and professional settings. This is an issue that many women struggle with, regardless of our age, and it can be hard to ask for help or advice. But we need to remember to reach out and ask for help.
What unfinished business, personal or professional, is uppermost in your mind? 
One of my personal goals this year was to run a half-marathon. I have been training since mid-June and will finally run the race in October — it was postponed due to Hurricane Ian. Training for it has been both a mental and physical challenge. But, I have grown to love those early morning runs where it is 100% my decision on how fast, how far and how long I run. And when I travel, it is a great way to get out and explore the community, right at dawn, just as the city is beginning to wake up.
As it contemplates its future, what should Northwest Florida aspire to be? 
From the coastline to the rural communities, the 850 region is primed to seize on the investment of new and existing industry growth that will produce new jobs in health care, manufacturing, technology and agriculture. I often say that economic development is a team sport. Our region needs to work together to cultivate these opportunities and the workforce needed to support industry growth in Northwest Florida.
What advice do you have for young women pursuing their specific careers? 
Remember to take the time to listen to your clients/customers and your team. Approach each one of your projects with positive energy and a collaborative leadership style. And remember to smile. A smile can help build rapport and put people at ease. It goes a long way in networking and building relationships.
---