2022 Pinnacle Award: Allison Hill, Pensacola
She says 'yes' to opportunities outside her comfort zone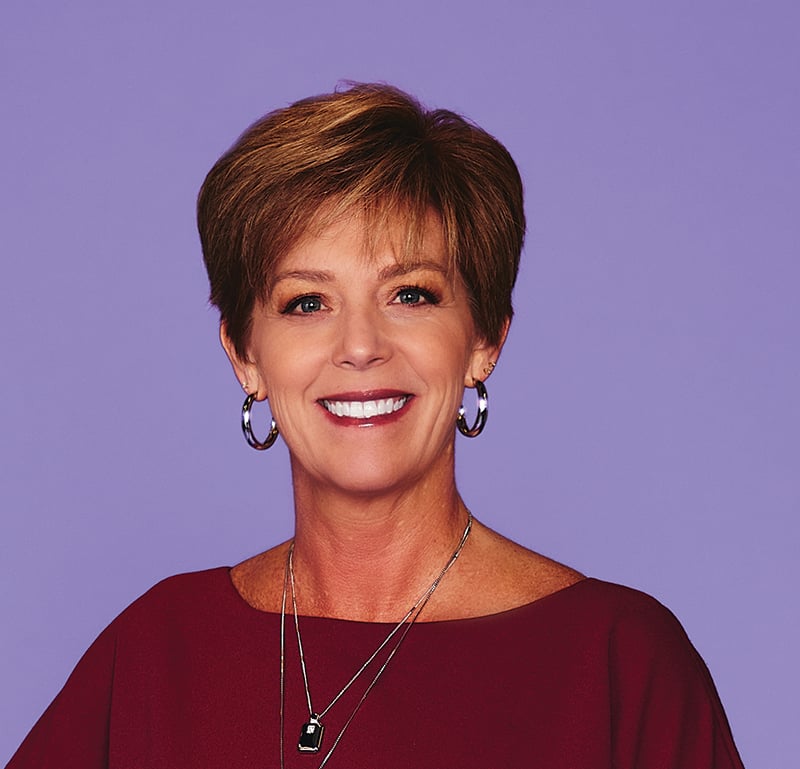 Describe two or three women who served you as important role models and mentors. What did you learn from them? 
By far, my most influential female mentor was my grandmother, June Thornberry Raine. She was widowed at a young age and raised a family independently. She was the first female lector at her town's Catholic Church and the first female vice president at the local bank. She introduced credit cards to the community before they were customary. I have a big family, and she always told us we didn't have to like each other, but we had to love each other. She applied that lesson to everybody and treated all with kindness. We lost her in May of 2021. She was three months shy of her 95th birthday. At her viewing, a gentleman told me my Granny helped him open his first bank account. He remembers depositing the first dollar he ever made because of her encouragement. To this day, I hear her advice in my head. That's the type of impact I hope to have on others one day, and she lived it every day.
Tell us about a lesson you learned the hard way. 
The best lesson I've learned is that it's okay not to get everything you want. Hearing "no" is sometimes painful, but things work out like they're supposed to. "No" doesn't always mean "never." Sometimes it means "not right now."
What unfinished business, personal or professional, is uppermost in your mind? 
That list is long! The organization I've had the privilege of leading exited a 25-year affiliation with a larger health care system last year. The separation was collegial and the best decision for both organizations. We are now an independent nonprofit, and the future opportunities are limitless. In many ways, we now get to make decisions that start-up businesses make — and that's exciting and terrifying at the same time. Fortunately, I work with the most talented group of individuals who make a difference in the lives of people daily.
As it contemplates its future, what should Northwest Florida aspire to be? 
Northwest Florida should continue to focus on creating communities that attract and retain talent. I have lived in Pensacola most of my life. I met my husband and raised my family here. We've been blessed with so many opportunities. Education, personal safety, arts and entertainment, plus the natural beauty of this area are all reasons why we stay. I want both of my children to desire to return to Pensacola because they see the same opportunities that their dad and I had.
What advice do you have for young women pursuing their specific careers? 
Say "yes!" to all the things that are scary, to all the things that make you stretch yourself, to all the things that take you out of your comfort zone. You may not excel at all those things, but you will learn valuable life lessons. You will grow in understanding who you are as a person and be better prepared for the future opportunities that will present themselves when the time is right.
---