What are the benefits of bringing retirees to our region?
The organizers behind Choose Tallahassee have millions of them.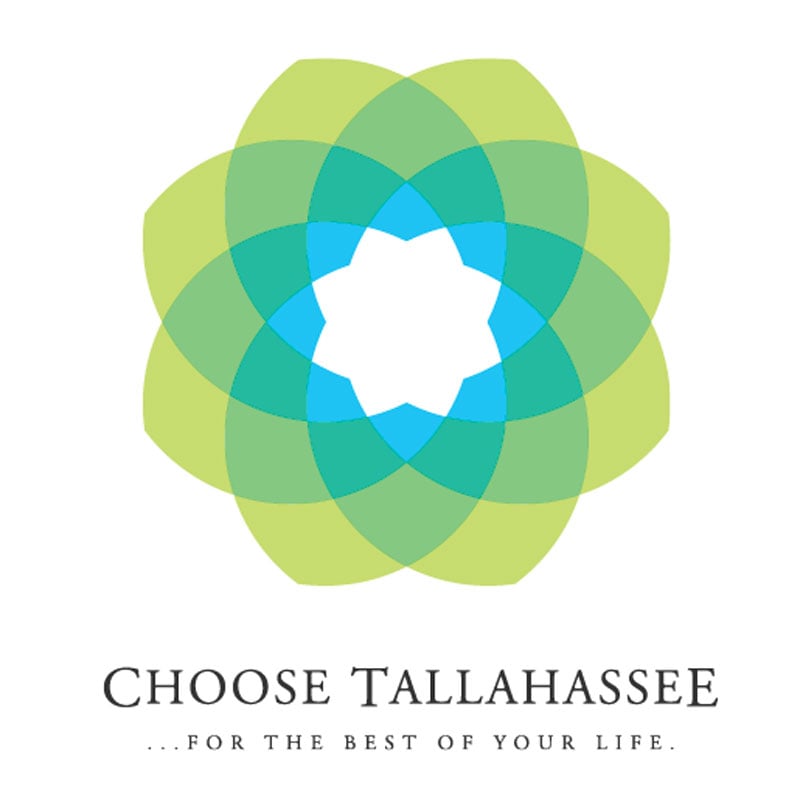 It's what every North Florida community wants: a powerful economic engine capable of pumping hundreds of millions of dollars into local cash registers, igniting local housing markets and providing thousands of committed volunteers to local causes.
Encouraged by a new national economic study that named Tallahassee as the ideal relocation spot for retiring Baby Boomers, Tallahassee is launching an uncommon effort to market itself as a new kind of Florida retirement community. The potential payoff for Tallahassee is huge.
"From good health care to affordable housing to a warm and welcoming community, Tallahassee has many of the things that Boomers say they want," explains Ron Sachs, co-chair of Choose Tallahassee, the all-volunteer grassroots organization that is leading the effort. "We're asking relocating Boomers to 'Choose Tallahassee … for the best of your life.' "
Why target Boomers? It's simple demographics.
The Boomers remain the largest-ever American generation, with more than 78 million members. The first Boomers reached age 66 in January 2012, the age of eligibility for full Social Security retirement benefits. They are retiring at a rate of 10,000 a day. If just one in four relocate for their retirement — a figure often cited in recent Boomer relocation studies — more than 19 million Americans would be choosing new homes.
That's a major economic benefit for the communities they choose.
Using national average household income figures from the U.S. Census, Choose Tallahassee leaders note that a community that attracts just three-tenths of 1 percent of this vast population would add $1 billion a year in income to its economy.
Even though Boomer retirements will be spread out over two decades, the impact could be felt sooner. An influx of even 2,300 relocating Boomer couples buying homes would virtually wipe out Tallahassee's available unsold housing stock and provide a major shot in the arm for a key local business sector.
"In all the ways that matter, attracting Boomers to Tallahassee is a win-win for everyone involved," says Choose Tallahassee's co-chair, Ken Boutwell. "This is an exciting idea."
Sachs, president and CEO of Ron Sachs Communications, and Boutwell, recently retired president of the economics firm MGT of America, have attracted a star-studded team to the effort. Key steering committee members include Bryan Desloge, a Tallahassee businessman and a Leon County commissioner; Tom Barron, president of Capital City Bank; and Marjorie Turnbull, a former county commissioner, state legislator and leading educator.
Much of the muscle of Choose Tallahassee comes from the broad community backing it has received. Private donors have given money to support a targeted social-media marketing campaign. The Leon County Commission and the Tallahassee City Commission have endorsed the campaign. Nearly every part of the community — universities, community colleges, real-estate brokers, builders, bankers, senior service agencies, tourism leaders, the Chamber of Commerce and many other groups — is solidly on board.
One of the key features of the marketing campaign is a national video contest to win prizes, including free tickets to Florida State University and Florida A&M University sporting events, discounts at dozens of restaurants and free golf at an area country club. To win, entrants will submit a short video describing why they want to "Choose Tallahassee" as a retirement relocation destination.
The effort got a major shot in the arm in May when the Washington Economics Group, a prestigious economics firm that includes former presidents and governors among its client list, identified Tallahassee as the No. 1 retirement relocation destination in America for Boomers. The group's study was based on the first major scientific survey of Boomer relocation preferences by a nonprofit group in more than a decade. In February, the Consumer Federation of the Southeast commissioned Mason-Dixon Opinion Research to conduct a poll of 1,100 Boomers, asking them what factors they would consider in choosing a retirement relocation destination.
Leaders of Choose Tallahassee weren't surprised by the economists' findings. They noted that Tallahassee offers much of what the Boomer relocation market is looking for: quality, accessible health care; affordable housing; a warm climate with some cool months; strong cultural offerings; and a welcoming and tolerant community.
For more information, visit the organization's website, www.choosetallahassee.com.
Dave Bruns is communication manager of AARP Florida. He has worked with Choose Tallahassee for the past year and a half.