The Changing of Our Creative Guard
The winds of change have stirred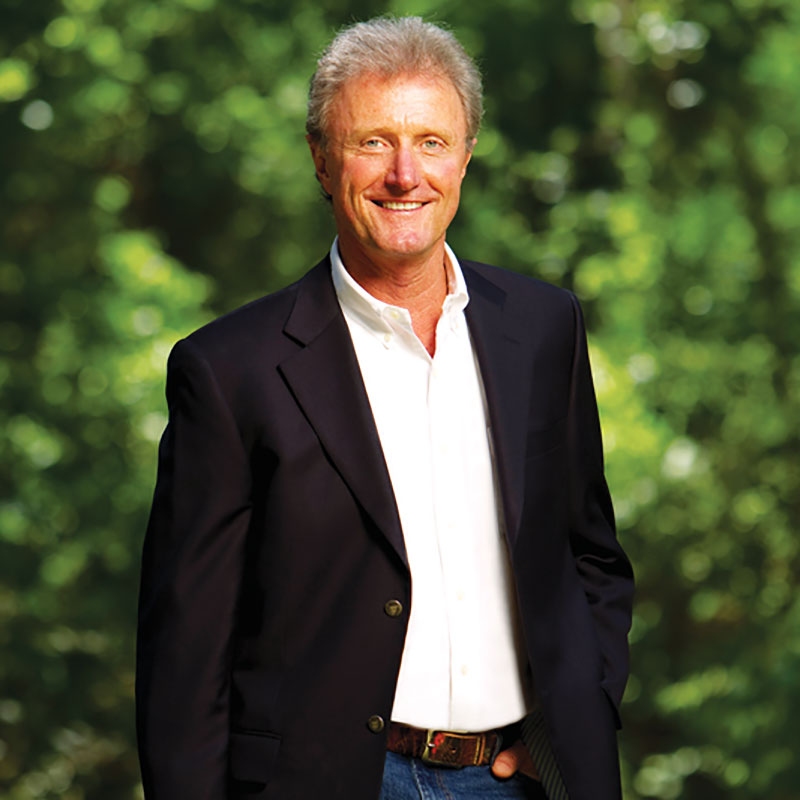 Uniting words, images and headlines in an engaging fashion is the work and the passion of publication designers.
Their talents enable them to look at a blank, 200-page magazine "canvas" and to create an emotional and rewarding experience for readers.
Rowland Publishing has been very fortunate to enjoy the talents, dedication and services of Saige Roberts and Jennifer Ekrut for a combined 20 years. Together with our chief content officer, Larry Davidson, they have steadfastly brought life to the pages of Tallahassee Magazine and other publications in eye-catching, conversation-starting ways.
But the winds of change began to stir recently and we learned that Saige had made plans to pursue a new creative outlet. Going forward, she will be working as a freelance photographer for clients that will include Rowland Publishing.
Jennifer, meanwhile, has moved along with her three children to Austin, Texas, where her husband had found employment in his highly specialized field. It was time to get the family back together again.
RPI will miss the contributions that Saige and Jennifer made and the can-do attitudes that they brought to their jobs every day, and we wish them the best as their life journeys continue to unfold.
As of January, Charles Bakofsky, who had been designing client publications, was promoted to editorial designer. He has been joined by design director Chi Hang, who is new to our operation and had been doing creative agency work in Los Angeles.
I look forward to seeing the influence that Charles and Chi, working from their unique perspectives, will have on our magazines. And I invite you let me know what you think as you experience the changes that they bring about.
Change will be a driving force as RPI strives always to become a better and more versatile publication, communication and digital firm.
Accordingly, we have made a new investment in our digital department as part of our commitment to enlarging our presence on social and digital media platforms and increasing the frequency and convenience with which we extend valuable content to our audiences.
Finally, before I go, I would be remiss if I didn't note the upcoming 50th anniversary of Springtime Tallahassee, which will be celebrated April 6–7. When first held in 1968, Springtime was designed to showcase and celebrate Tallahassee in a way that would discourage consideration for moving the state capital to Orlando.
That effort, of course, succeeded and, while Tallahassee's status as capital of the third most populous state in the country seems assured, Springtime remains an adored and thriving signature event in our town.
Congratulations to all who have kept the Springtime tradition going and growing.
Best,
BRIAN ROWLAND
browland@rowlandpublishing.com