The Business of Sports
Fields of play are economic engines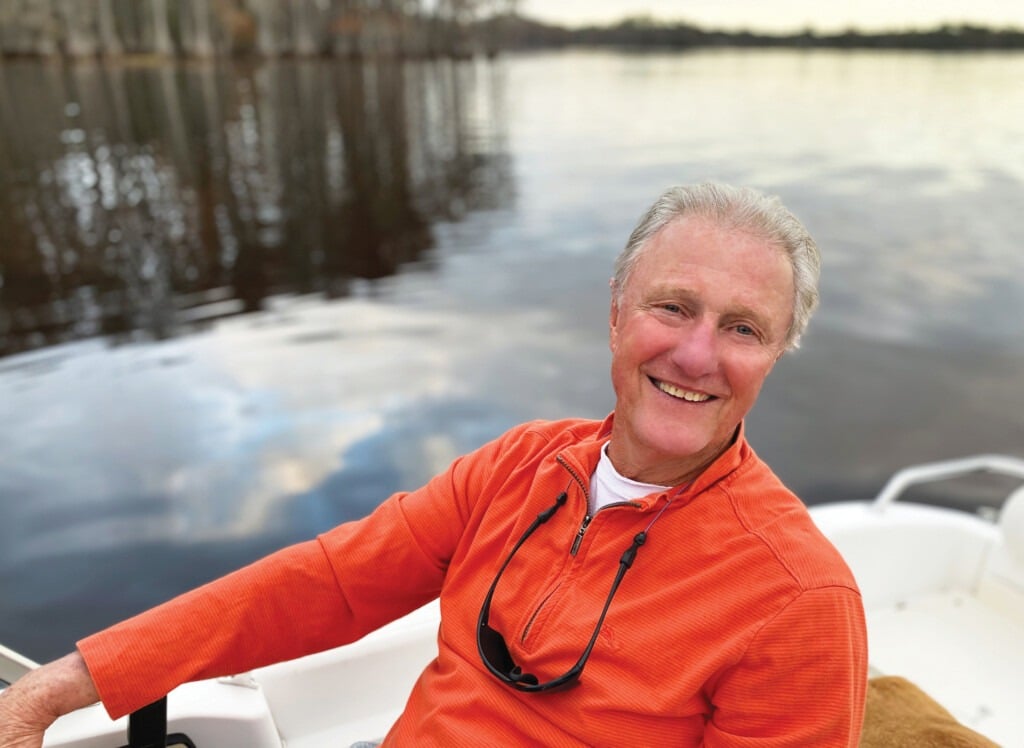 Playing sports is one of the most exciting and gratifying activities in life. It builds character and is a superior source of fun.
I am passionate about team sports, especially baseball and softball. For me, few things shine as brightly as baseball diamonds. I began playing at age 6 and never missed a season until a few years ago when my body let me know it was time to hang up my cleats.
There are many parallels between sports and business. Essential to both are good communication; trust; supporting your teammates and co-workers with encouragement; thinking strategically; and finding joy in what you do.
Both sports teams and businesses perform best as collegial meritocracies. A team is not well served if it puts a player best suited for right field on the pitcher's mound, and some workers are candidates for management roles whereas others are not. There are singles hitters and home run bashers. But it is important for all team or staff members to recognize the value and importance of everyone's contributions.       
This edition of 850 Business Magazine contains several stories related to sports tourism in our region. Investments in sports venues are proving to be home runs, from the waterfront ballpark in Pensacola that is home to the Class Double-A Blue Wahoos, to the sports complexes in Panama City Beach, to the cross country course at Apalachee Regional Park in Tallahassee.
Each of those projects was the product of a vision that recognized the broad and enduring appeal of athletic competition and the capacity of our region to entice people to extend their stays after the medals or trophies are handed out or the Wahoos hit the road.
Their success has resulted, too, from the ingenious approaches that have been taken to enhancing the player and spectator experience. The Wahoos are finding new ways to reward fan loyalty, including bottomless soda cups and popcorn buckets. The City of Panama City Beach was making millions of dollars in improvements to Frank Brown Park, even as Visit Panama City Beach was developing a second sports complex now known as the Publix Sports Park. Now, an indoor sports facility is in the works.
At Apalachee Regional Park, Leon County is installing technology that will make it possible for people to livestream cross country meets. The venue, located on top of a closed out solid-waste landfill, is slated to host a world championship.
This edition of 850 also includes profiles of three people of real consequence: Jennifer Steele, the longtime director of the Cultural Arts Alliance of South Walton; Walton County economic development director Uriah Matthews; and David Bear, the chairman of the Triumph Gulf Coast board.
All three, each in his or her way, are working to help preserve and enhance the quality of life in Northwest Florida and to enrich opportunities for all. In that, I wish them the very best.
Swing for the fences,