Remote MBA Programs Growing in Popularity
Get your degree online from the comfort of your home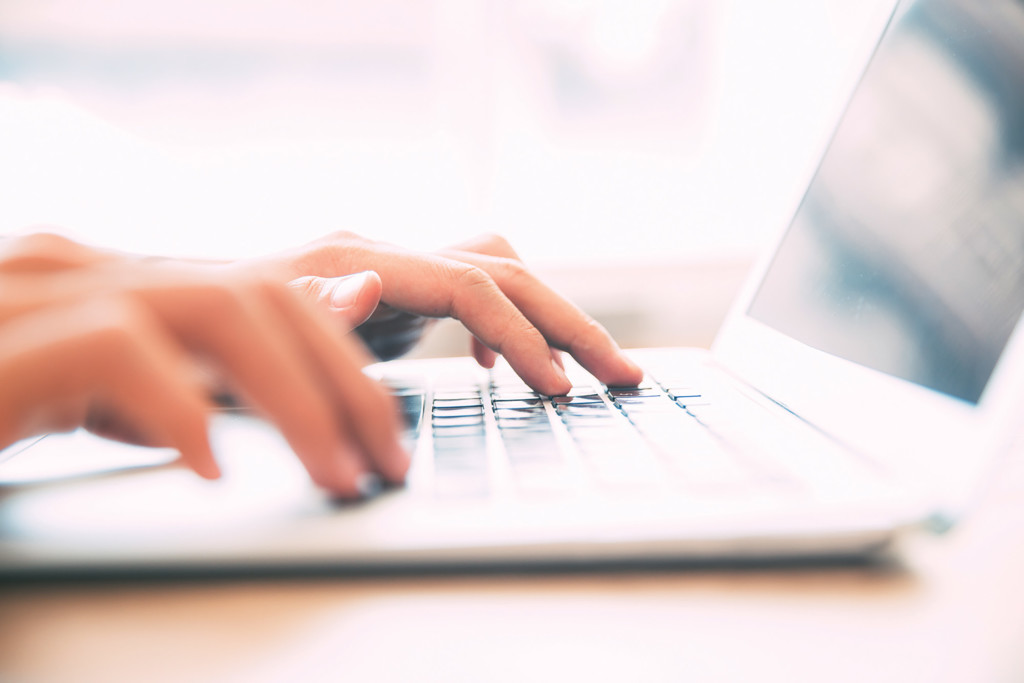 It is an impressive, high-mileage routine.
At the start of her week, Natasha Reynolds departs Florida and drives nearly five hours to her job in Atlanta. She makes the same trip back to spend weekends with her family in Pensacola.
To top it off, she is working toward a masters of business administration degree from Florida State University, with a logistical assist from the University of West Florida. That pursuit, she said, is made possible by the availability of an online MBA program.
"It would not be feasible for me if I had to attend physically," Reynolds said. "I have complete flexibility. … If I have to work and travel for work, I don't have to worry about it. I can just take my laptop with me."
The Graduate Management Admission Council, or GMAC, an association of business schools, has found that about one quarter of MBA program applicants prefer an online program to the traditional alternative.
"We understand market demands are moving in that direction," said Naz Erenguc, associate director of admissions at the University of Florida Warrington College of Business.
At the University of West Florida, the number of online MBA applications has steadily increased since the school introduced its online program in 2015.
"I think it's a reflection of a busier workplace," said Melissa Brode, West Florida's MBA director. "The fact is that really most people do not work Monday through Friday, 8 to 5."
At West Florida and elsewhere, online students use online meeting platforms and take part in group projects, just as they would in a traditional setting. Curriculum and expectations stay the same, regardless of the instructional delivery method.
And most institutions make no distinction on a diploma indicating whether the student earned a degree online or in person.
"So if you get an MBA, it's an MBA," Brode said. "In our view, there shouldn't be a distinction because they are achieving the same student learning."
Some online programs require testing at a central location while others allow students to complete their entire graduate degree without going to campus.
To prevent cheating, the University of West Florida uses a custom browser called LockDown, which prevents students from accessing additional applications or websites during an online exam. A webcam offers additional testing security, Brode said.
Reynolds, the online student who works in Atlanta, said that when she's in Pensacola and must take an exam for her FSU program, she does so at UWF's testing center.
Reynolds said her professors are accessible and responsive. And despite taking classes remotely, she has forged strong relationships with her online classmates.
"You can make it as distant as you want or you can make it as relational as you want," Reynolds said.
Students who enroll in online MBA programs — as with traditional MBA programs — believe an MBA will help them become more versatile and secure promotions and pay raises, according to GMAC surveys.
Reynolds aims for greater opportunities in the business world.
"It's not just the degree. It's the knowledge," she said. "It gives me quite a lot to contribute in conversation and on projects."