Pursuing reorganization
TC Federal Bank looks to capitalize on its regional growth opportunities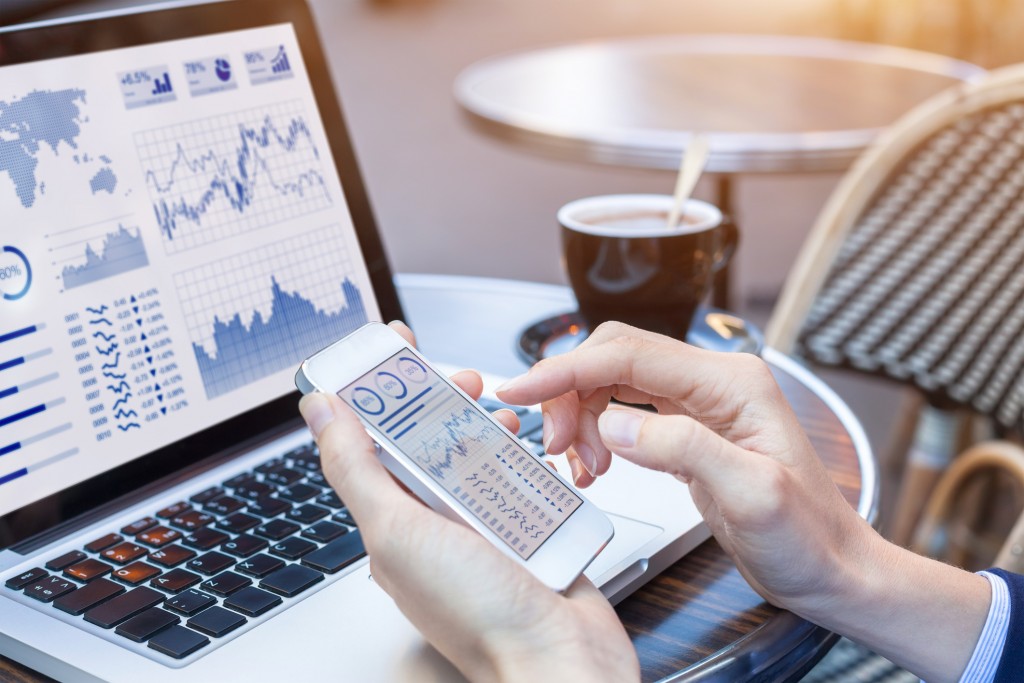 Deposit and loan customers of TC Federal Bank may soon have an opportunity to buy shares of stock in the institution, which is headquartered in Thomasville, Georgia.
Established as a mutual savings bank in 1934, TC Federal Bank has adopted a plan of reorganization that, if approved, would make it a mutual holding company, and occasion a capital-raising stock sale.
"We were founded as a traditional savings and loan and, historically, we have been primarily focused on home loans and meeting deposit and savings needs in the Thomasville area," said Matt Brown, the bank's chief executive officer.
In the last five years, however, things have changed. TC Federal opened a Tallahassee branch office focused mostly on commercial real estate and commercial banking services, and a loan production office in Savannah, Georgia. Both have performed well.
"It became obvious that we had a lot of opportunity to grow," Brown said. "Going public gives us a chance to raise more capital so that we can take advantage of that opportunity."
Indeed, few mutual savings and loan institutions remain in South Georgia and North Florida. Brown noted traditional S&Ls in Lake City, Florida, and Valdosta, Georgia, as exceptions.
"In making this transition, we will give our depositors as of a certain date the first opportunity to buy stock, followed by other depositors, borrowers and finally non-customers, if shares remain," Brown explained. "We will be a for-profit institution, basically owned by our shareholders."
The reorganization plan is subject to approval by the Board of Governors of the Federal Reserve System (the "Federal Reserve Board") and by at least a majority of the votes eligible to be cast in person or by proxy by TC Federal Bank members.
A proxy statement detailing the reorganization plan will be sent to bank members.
After the reorganization, TC Federal Bank's deposits will continue to be insured up to applicable limits by the Federal Deposit Insurance Corporation. Depositors will continue to hold accounts in TC Federal Bank identical as to dollar amount, rate of return and general terms (other than voting and liquidation rights). Borrowers' loans will be unaffected by the reorganization and will remain contractually fixed as they existed prior to the reorganization.
TC Federal Bank will accept deposits and make loans without interruption at its established offices.
The bank has assets totaling $322 million, according to a news release.