Prize Loyalty and Seek to Achieve
A story of values that transcend physical location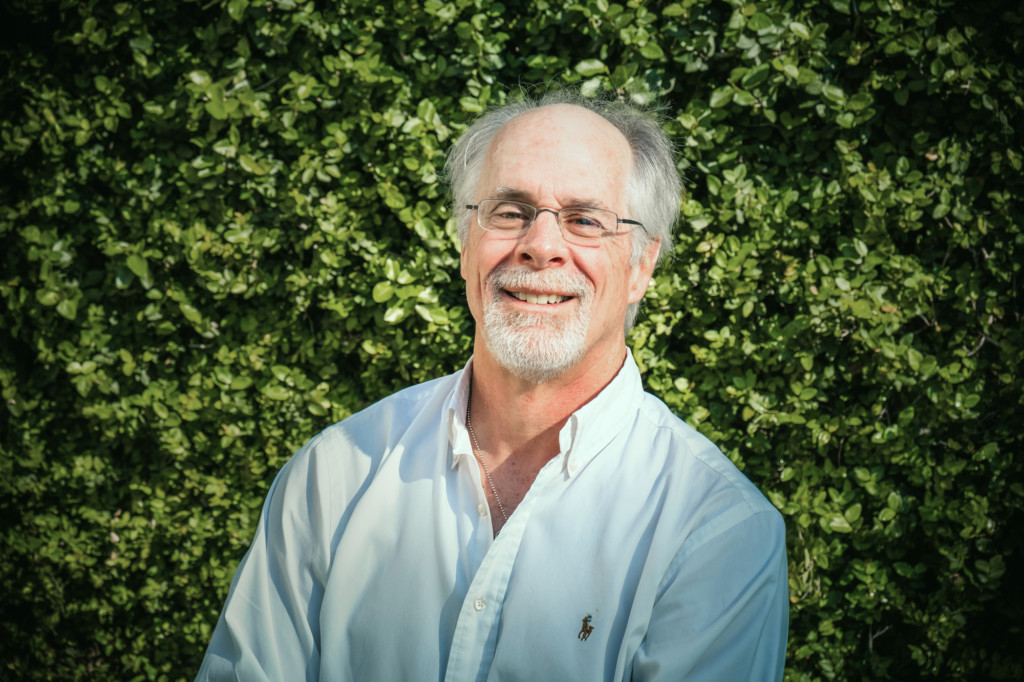 The last time I had visited the property, it was home to a printing operation.
The printer was a key customer of the bank for which I worked at the time, and I was there as its communication director to gather information for a newsletter item.
The printer approached me in the outer office as I was inspecting a museum piece, an old timey letter press that one fed by hand, a sheet at a time.
Times had changed. Presently, I would be escorted on a plant tour and introduced, in particular, to a massive German programmable heat-set press.
I can't remember all of the features the press was said by the printer to have. Automatic plate loaders, I suppose. And ink levelers and a pH value indicator, surely.
It wasn't long after my visit that the business started to struggle. To the extent that it relied on printing real estate magazines, it was a collateral victim of the collapse of the real estate bubble.
At one point, the printer's employees all agreed to a pay cut so that no one would have to be laid off. And then, the business was gone.
Today, the one-time printing plant is being converted to an auto parts manufacturing facility. It has been acquired by Airtemp, a Mexican concern headquartered in Mérida.
For starters, it will be making in Panama City, its first U.S. location, cooling system parts for shipment to a Volkswagen plant in Tennessee.
Becca Hardin, president of the Bay County Economic Development Alliance, did me the favor of telling Airtemp's Jorge Habib Jr., who has an elaborate job title that boils down to marketer, to expect a call from me.
We spoke and agreed to meet first thing on a Monday morning at the plant.
The property is horribly disheveled, the product of years of idleness and a bad actor named Michael. Airtemp acquired the site after years of negotiation and not long before the storm hit. But Habib seemed unfazed.
Insurance will cover the losses, he said, and in any event, Airtemp had a wholesale overhaul planned.
Habib, who would not look out of place on a GQ magazine cover, buzzes with energy. He is nattily, but not extravagantly, attired, save for a watch that looks like it might weigh a pound and a half.
While in his 20s, he travels the world, striking deals with automakers in Europe and Asia. His handwritten calendar looks like it might belong to that of a U.N. ambassador. He reports to his father, who founded the company.
He greets contract workers in Spanish, offering them greetings and brief instructions, then seamlessly returns to our conversation in English. We move to a space where the big press used to be.
There, we encounter equipment, mostly under wraps, that Habib identifies as an injection-molding machine.
The brief tour complete, we repair to a temporary office in a trailer. At length, Habib shares plans and timetables and lighting/landscaping schemes. A listener is convinced that all of what he describes will happen.
His mother and his father have each successfully started automotive-sector businesses and combine to employ thousands. For now, Panama City is to Merida as a bathroom remodel is to Mar-a-Lago.
We touch on politics and Habib comments briefly on Mexican President Andrés Manuel López Obrador.
"Politics are best ignored," Habib says. "Best just to keep working." We move on.
He comments that he was impressed by my punctuality and preparation. Generally, he said, people in Panama City need to do better in those regards. I ask him about the values of his company.
Habib champions loyalty above all else. Too, there is an expectation that employees will take good care of themselves and arrive on the job prepared to do their best work. Habib, when in Mérida, works out twice a day and rides his polo ponies in the morning.
Business dealings should be characterized by honesty. He seethes when he recalls how GM ripped off drawings Airtemp had prepared for a condenser.
All of these values are understood. There is no need to place them in a frame and post them above the time clock.
In an environment that is fair, rewards result from striving to achieve.
There is an Old World quality about Habib, which is not to say he is not current. Like his father, he can be firm.
After describing Mérida and the French influences on its architecture and his love for history, Habib tells me, "You will come to Mérida and see our city."
"Maybe one day."
"No 'maybe.' You will come."
It may be that I should not doubt Mr. Habib's word.
Do your best,
Steve Bornhoft