Premier Office for Sale or Lease
Offers abundant parking and multiple access points of ingress/egress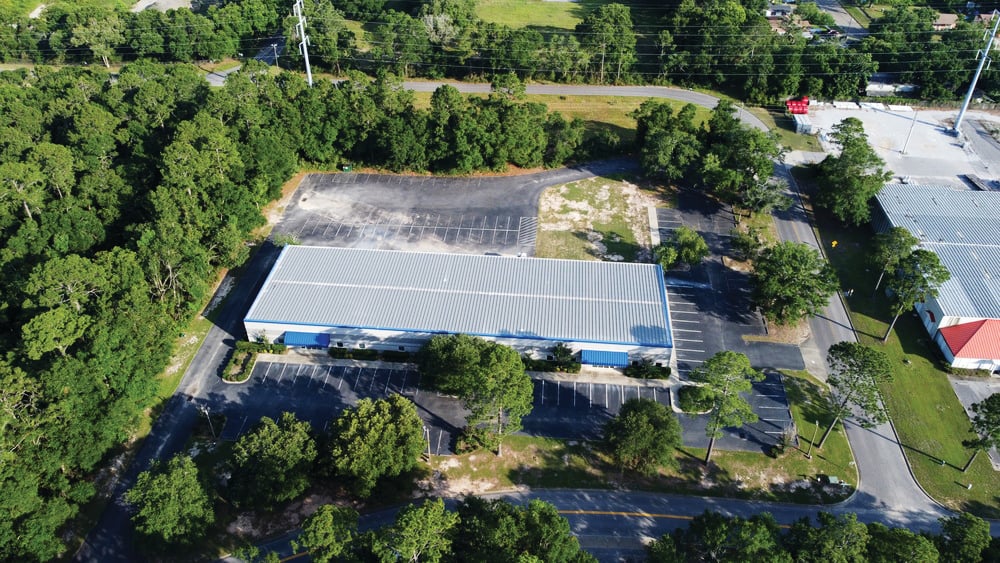 LOCATED IN MARCUS POINTE COMMERCE PARK, this office space is located just a mile from Pensacola Boulevard
(U.S. Highway 29) and only 2.5 miles from I-ı0. The building measures approximately 20,000 square feet and was formerly used
by a single tenant as a call center. Concrete-block exterior construction provides a clean, contemporary look.
Listed Price:
Sale Price: $2,500,000
Lease: $13 sf/year (NNN)
Address: 5020 Commerce Park Circle, Pensacola
Square Footage: 20,000
Year Built: 1997
Features: Upscale office space; abundant parking; strategically located near major roadways; 3.93 acres includes additional land for future expansion and/or a laydown yard.
Appeal: 5020 Commerce Park Circle offers abundant parking and multiple access points of ingress/egress. The landlord is offering aggressive tenant improvement packages with affordable rents.
Contact Information:
Stacy Taylor, (850) 972-0156
Justin Beck, (850) 972-0142
Beck Partners