Pinnacle Award Winner: Paula Fortunas
Retired President and CEO, Tallahassee Memorial HealthCare (TMH) Foundation; retired TMH Vice President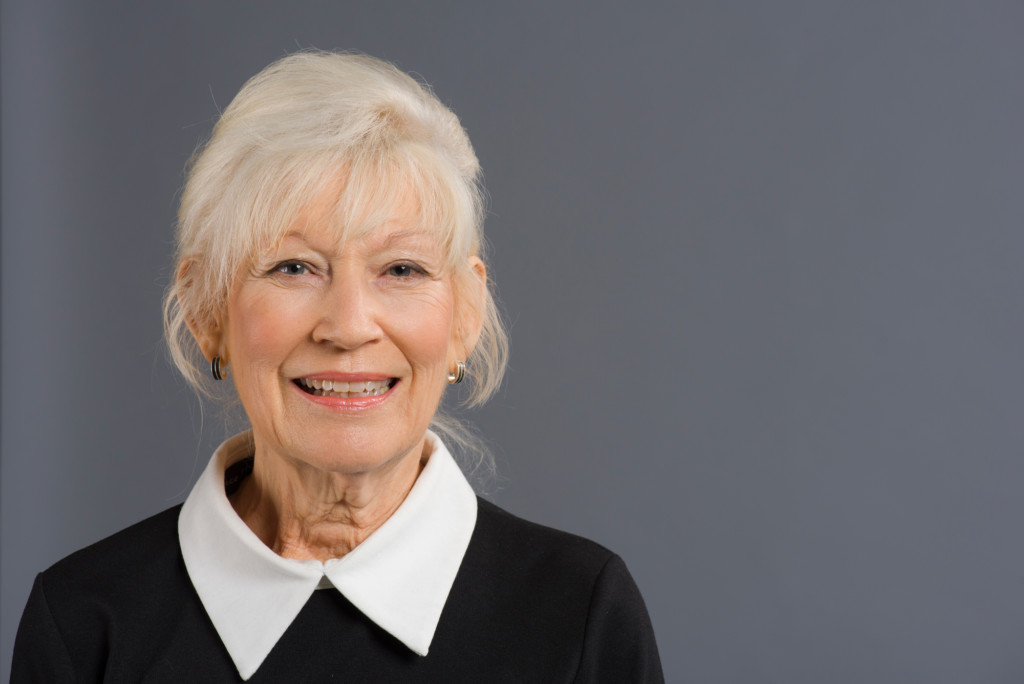 For Paula Fortunas, few achievements have meant more than seeing her efforts translate to the greater good.
Over the course of her distinguished career, Fortunas has served two critical community institutions in Tallahassee, as Florida State University Foundation CFO and vice president for Planned Giving, and later as president and CEO of the Tallahassee Memorial HealthCare (TMH) Foundation and as a vice president and member of the TMH leadership team.
A keen ability to see projects through to fruition is evident in Fortunas's trophy case — from national lifetime achievement awards from the higher education community, to prestigious honors from FSU, to multiple local and regional citations for excellence.
Fortunas was saluted as the TMH officer who forged the first comprehensive research agreement between FSU and TMH, resulting in a robust research agenda that is ever expanding.
What matters most to Fortunas is the positive influence of her work on the lives of those served.
"Whether it is groundbreaking bench-to-bedside research, funding for those patients, families and students experiencing financial need, academic scholarships or the acquisition of sophisticated life-saving equipment, the common denominator is the deserving people who benefit," Fortunas said.
FSU President John Thrasher has praised Paula's work to help establish the College of Medicine, among other achievements.
Mark O'Bryant, TMH President and CEO, has credited her with helping to forge stronger relationships with academic partners and an eight-fold increase in gifts and grants to TMH, which enabled the hospital to better serve the region.
In retirement, the Florida native devotes her time to activities within her Christian congregation and to spending what she describes as "precious time" with her 6-year-old grandson, Sheldon.
Fortunas also serves on boards at FSU, such as the College of Social Sciences DeVoe Moore Center, the College of Nursing and the College of Medicine, and on community boards including the Capital Medical Society Foundation, the Artist Series, the LeMoyne Center for the Arts, and the Word of South Festival.
In speaking of the women who inspired her, Fortunas said, "First and foremost my mother, Pauline Kemp Slappey Gay, who instilled in me the value of purposeful work and service ethics. She lived the Golden Rule and, to the best of my ability, I have learned from and followed her fine example."
Other mentors and role models noted by Fortunas for their integrity and commitment to mission are Pat Winthrop-King, Charlotte Maguire, Sally McRorie, Frances Cannon, Marie Cowart and Virginia Glass, "crusaders by virtue of their accomplishments."
The same could be said of Fortunas, who reflected upon her own career: "There's nothing more satisfying that seeing gifts in action, evidence of lives changed for the better."
Watch her profile video below: