Pinnacle Award Winner: Kelly Dozier
Senior Vice President and Chief Community Officer, Mad Dog Construction, Tallahassee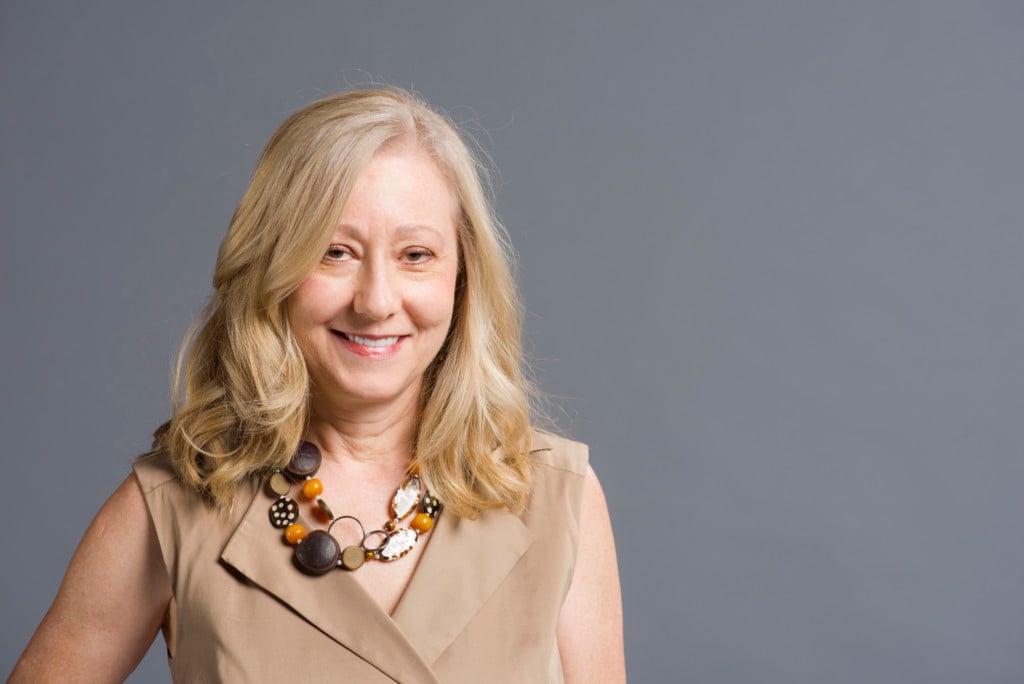 Kelly Dozier started at Mad Dog Construction as a designer with an eye for aesthetics, and she calls her 30-plus-year-career there "a perfect match."
From its founding, Mad Dog has been on the cutting edge of environmentally friendly construction. Dozier worked her way up to managing projects as design director, and then ran the business end of the company as general manager starting in 1993.
The Urbangreen project — a former physicians' office located across the street from Mad Dog Construction headquarters — was Dozier's brainchild.
Completed in 2010, the building was Leadership in Energy and Environmental Design Gold certified, as the product of a challenging process that awards points to construction that incorporates sustainable elements such as high-efficiency electrical and plumbing equipment and the use of locally sourced and recycled materials.
"I wanted to have a laboratory for us to learn LEED standards and to find out what might be economically feasible for our clients," Dozier said.
As the building's owner, she was also Mad Dog's client during the construction.
Dozier currently serves as Mad Dog's chief community officer, focusing on the company's presence in the region. "Our principles have always been community-oriented," she explained. "When I first started, we had more time than money, so we all volunteered."
Today she serves on several nonprofit boards, including the Tallahassee Memorial HealthCare Board, and she is president of LeMoyne Arts.
Dozier's parents were both accomplished economists, educated at the London School of Economics. The family moved to Tallahassee from Israel when Dozier was 6 years old so her father could join the faculty at FSU.
"My parents collected art. It covered our walls growing up. When I found out that we had a local art festival, I jumped in with both feet," she said.
It was her mother who inspired her to succeed and also to do good, Dozier said. "My mother had a distinguished career and also kept house. She was involved in local politics in Leon County. She was a tough woman who stood up for herself.
"My husband (Laurie Dozier, a Mad Dog founder), our partner Shawn Roberts, and I see Mad Dog as a vehicle to give back to the community. It really is our passion to make things better," she said.
Watch her profile video below: