Panama City Hospital's Rebound from Hurricane Nears Completion
HCA Gulf Coast Regional Medical Center is looking towards the future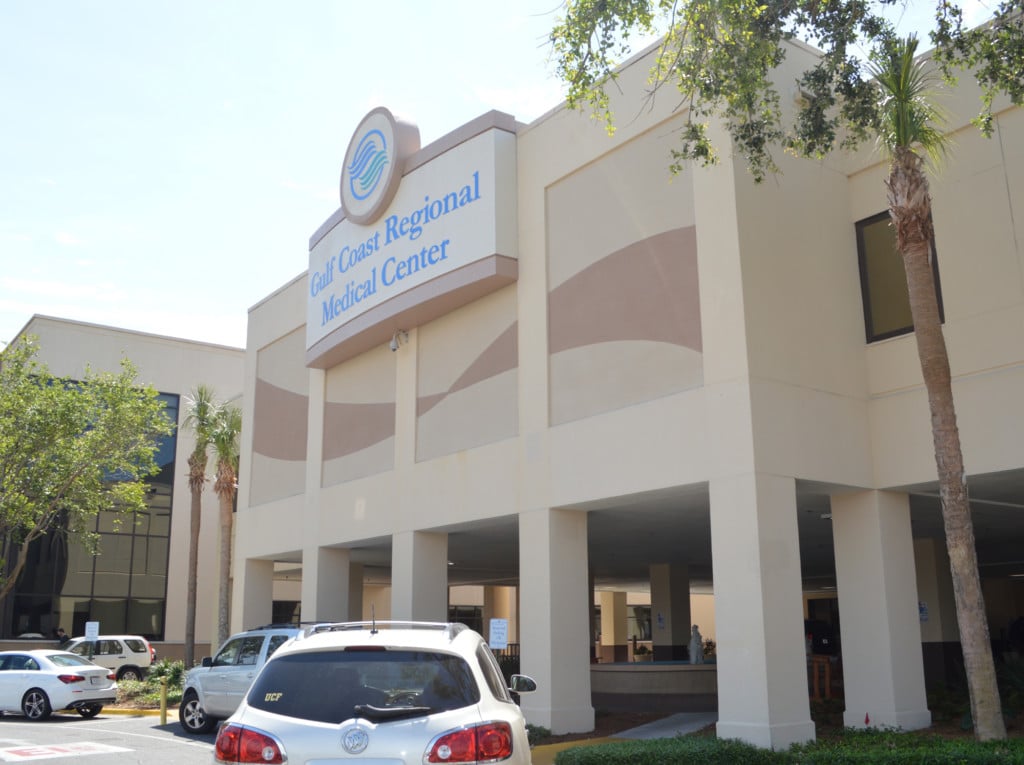 Six months after Hurricane Michael disrupted operations at HCA Gulf Coast Regional Medical Center in Panama City, storm-related repairs to the hospital are nearing completion, demand for services is extraordinarily high and the hospital has begun to explore expanding the footprint of its 23rd Street campus.
"We have a little more work to do on the exterior of the building and painting to do," said Brad Griffin, the hospital's CEO. "About 80 percent of the work on the roof is done and we need to finish work on signage."
Meanwhile, all of the services offered by the hospital prior to the storm have been restored with the exception of hyperbaric wound care.
"Volume is up and we are seeing a greater percentage of high-acuity cases in the patient mix," Griffin said.
While admittedly speculating, he said that environmental factors may be a factor in that trend.
Too, a lack of continuity in doctor-patient relationships and loss of insurance benefits due to job loss may have resulted in people postponing health-care measures until the need became urgent.
Griffin said the hospital lost about 70 employees who were displaced by the hurricane and has hired a total of 200 people since the storm passed.
Filling open positions and adding staff to meet stepped-up demand for services has not been easy.
Griffin said the housing shorting created by the hurricane is a recurring theme in conversations with prospective employees.
Consideration for enlarging the physical plant has arisen in part due to the discontinuing of some services at Bay Medical-Sacred Heart in Panama City.
That hospital, heavily damaged by the storm, will no longer be delivering babies, for example.
Griffin said Gulf Coast has hired a number of employees who formerly worked at Bay Medical.
"They are grateful and thankful to have jobs and are pleased to have had the opportunity to join an organization like ours," Griffin said.
He said HCA's decision to keep employees whole by continuing to pay them through the post-storm period when they were unable to work helped strengthen the bond between staff members and their employer.
HCA sent employees from other markets to Panama City to spell employees here and give them a chance to attend to situations at home.
"We have employees who are still struggling with insurance companies and trying to find contractors to work on their homes," Griffin said.
"I know of a couple of employees who had their homes repaired and then learned that they had to raise the structures and bring them all the way up to current codes because of the extent to which they were damaged."
Under circumstances like that, work can be a welcome and essential distraction.
Morale at the hospital is "good and it's high," Griffin said.
Because he regularly presides over internal "Town Hall" employee meetings at the hospital, he is in a position to know.