Need Financing? Here's where to seek help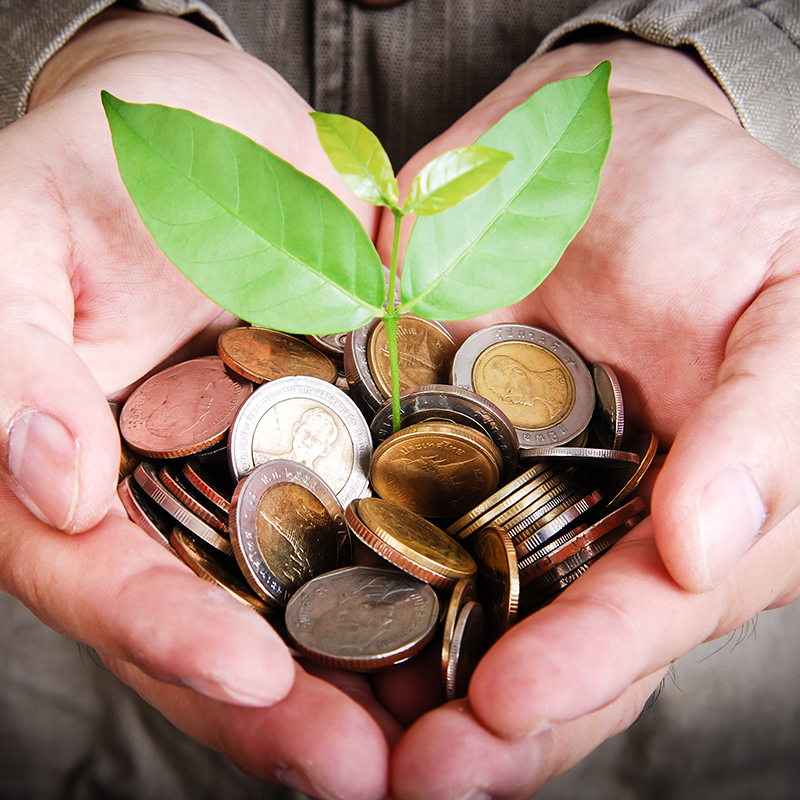 There are a wide variety of financing options available for businesses looking to locate in Leon County — or local businesses looking to expand their footprint.
Business dollars already go a lot further here because there is no state personal income tax, no corporate income tax on limited partnerships and subchapter S-corporations, no state-level property tax, no property tax on business inventories and no sales and use tax on goods produced in Florida for export outside the state.
There are also federal, state and local government programs that provide low-cost loans, tax breaks and/or grants that will specifically help boost job creation and business development. Several state programs provide seed money to inventors of commercially viable products, or work to pair the inventors with investors and local entrepreneurs — an especially important tool to promote technologies being developed at the state's universities. And, in an effort to boost the development of manufacturing jobs which pay above-average wages, the state eliminated the sales tax on new manufacturing equipment.
There are programs designed to increase the number of qualified black business enterprises, support the export of goods and services from the state and provide low-cost capital to Florida manufacturers. Others will help with the training of workers needed by new businesses moving into the area or the retraining of currently employed workers.
Below is just a sampling of help that is available. A more comprehensive listing can be found on the Economic Development Council of Tallahassee/Leon County's website, taledc.com.
City of Tallahassee/Leon County
Targeted Business Program
Incentives are offered to new and existing businesses that create value-added jobs within the city and county, rewarding businesses that will diversify the economy, are suited to the local business mix and will generate revenue growth from the sales of goods and services outside the local economy. The program also seeks to reward businesses that locate in designated target areas for economic growth and development; that build environmentally sensitive projects; and that do business with other local businesses.
Community Redevelopment Agency
The Tallahassee CRA, created in 1998, consists of more than 1,450 acres of residential, commercial/retail and industrial land uses, all conveniently located near the heart of downtown Tallahassee. Included within the boundaries of the redevelopment area are 13 neighborhood communities; seven major commercial/retail areas; and numerous mixed-use areas. The area borders parts of Florida A&M University and Florida State University. Extensive city infrastructure, including water, sewer, electricity and gas, are available throughout the redevelopment area.
Enterprise Zone
The Tallahassee/Leon County Enterprise Zone is nearly 20 square miles in size. New businesses that want to locate there, or existing businesses that want to expand jobs, equipment or square feet, can earn a monthly credit against their state corporate or sales and use tax for wages paid to new employees.
Florida Opportunity Fund
This $29.5 million program directs investments into venture capital fund managers, who invest in seed and early stage concepts.
Florida Growth Fund
This is $250 million capital venture initiative managed by Hamilton Lane that invests in technology and growth-related businesses.
Florida Institute for Commercialization
Commercially viable technologies and products provided by publicly supported institutions are paired with seasoned entrepreneurs and investors.