Lack of Sales Training = Missed Revenue Goals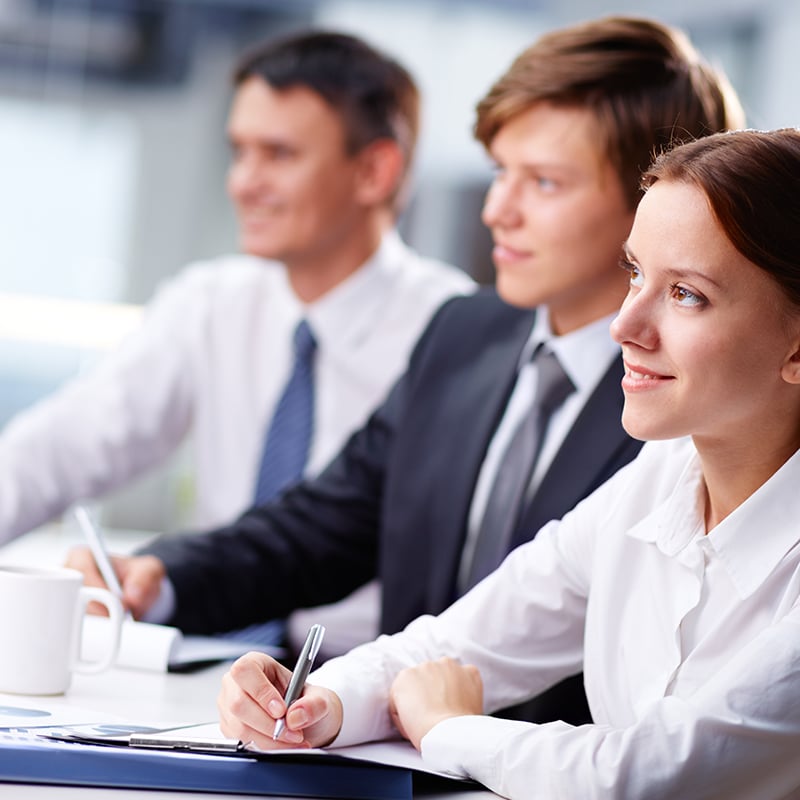 One-in-six sales managers in firms that have missed revenue goals in the last year cited a lack of sales training as a cause.
---
Thirty-five percent of employers report their companies missed revenue goals in the last 12 months. A study* from CareerBuilder found a drastic lack of formal sales training may be to blame, and there is a serious disconnect between the demand for sales jobs and the training available — both through academic institutions and within companies themselves.
Sales-related fields account for 15 million U.S. jobs, but only 274 colleges offer sales degrees. To put that into perspective, 559 colleges offer geology degrees at a time when only 94,000 geology-related jobs exist in the U.S.
Perhaps not surprisingly, another study released by CareerBuilder in July reported that the position of "sales representative" is one of the hardest positions for hiring managers to fill. From 2010 through mid-2013, more than 580,000 new sales jobs were added to the economy — a 3.8 percent jump.
---
While 75% of sales leaders said they offer formal training to their staffs, one in five of these leaders (22%) rarely offer it or only offer it once a year. Twenty-five percent of sales leaders don't provide formal sales training at all.
---
50% of sales leaders said candidates for entry-level sales jobs are only somewhat prepared or not prepared at all.
---
Of sales leaders who offer formal sales training to their staff, 64% reported that training at their firms is only somewhat effective.
---
55% of sales leaders said their companies spend $10,000 or less on sales training annually.
CareerBuilder and Indiana University's Kelley School of Business have partnered to create a comprehensive, cloud-based solution for sales training and development called Moneyball. Like the popular book and 2011 film, Moneyball takes a statistical approach to building a successful sales force. The program first assesses strengths and weaknesses of each salesperson then produces a customized development plan based on their current abilities.
* – Findings are based on dual CareerBuilder surveys of 2,184 employers interviewed between Feb. 11 and March 6, 2013 and sales force members (301 sales leaders and 600 sales representatives) interviewed between Nov. 20 and Dec. 12, 2012.