Jonathan Tallman, 24, Niceville
Owner, The Tallman Group LLC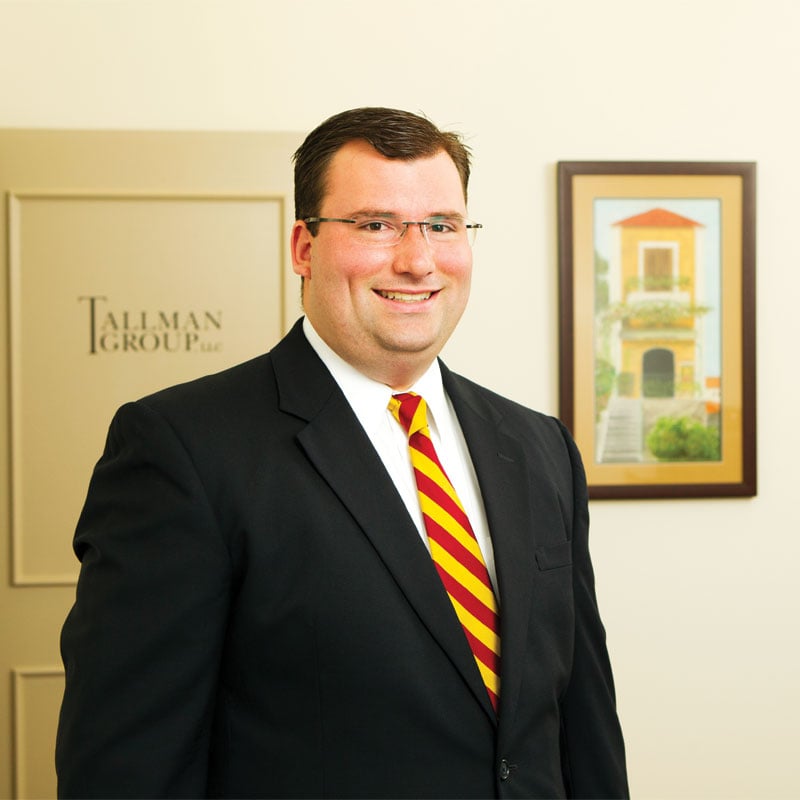 Business Philosophy Always put the client's needs first.
My Work Entails Working with individuals and businesses to achieve financial security by offering insurance and investment products and by providing an independent perspective and the highest quality of service to clients.
Definition of Success Having a passion for what you do and helping people while you do it.
Mentor/Role Model My father, Michael Tallman. He has been extremely instrumental in teaching me leadership and business skills. Lessons learned from him include hard work, always be honest, do what you say you're going to do, follow through on things and always make time for your family.
Hardest Lesson Learned Value your relationships because life is short.
My Career I've always been a goal-oriented person. This career allows me to assist others in creating and meeting their goals for the future. So, it was a perfect fit.
Important Leadership Skills Authenticity, honesty, integrity and always doing the right thing — even when no one else is watching.
What advice would you give your 16-year-old-self? Always look for opportunities to better yourself.
Northwest Florida Business Growth Educate small businesses on how to plan for their future and leave a legacy for future generations.
What I plan to be doing in 10 years Expanding the business to a larger scale but not forgetting the people that allowed me to succeed along the way. I also plan to write a book on financial literacy and be raising support and awareness for organizations close to my heart.