Good Neighbor
In Bay County, TDC is set to share 'one-time' dollars with Panama City and Mexico Beach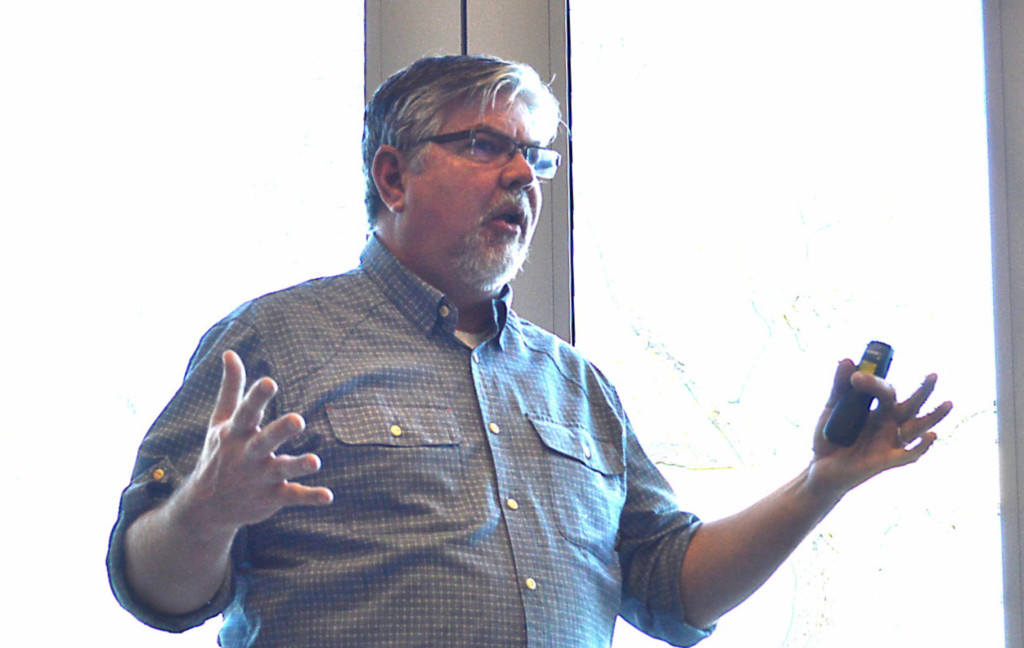 During the winter months following the arrival in October of Hurricane Michael, revenues generated by accommodations businesses on Panama City Beach were up $47 million from the previous year.
Rooms on the beach that otherwise may have been unoccupied were filled with displaced hurricane victims, contractors and first responders. That storm-related activity, said Dan Rowe, president and CEO of Visit Panama City Beach, provided the Bay County Tourist Development Council with an unbudgeted infusion of one-time bed tax dollars.
"That was a false economy," Rowe told the April meeting of the Bay County Economic Development Alliance. "We're never going to repeat this again and we are very thankful about that."
The storm had the opposite effect on the accommodations business in Panama City, where bed tax collections fell off by more than a third, and in Mexico Beach, where collections went to near zero.
"At the Beach, we're not going to sit around at the beach and ask ourselves what we're going to do with surplus revenues," Rowe said.
Rather, the TDC has turned to the Bay County Commission seeking approval to contribute $2.353 million to cover the marketing and social outreach efforts of Destination Panama City and the Mexico Beach Tourist Development Council as they work through recovery.
Carol Roberts, the president and CEO of the Bay County Chamber of Commerce, had Rowe repeat that figure twice so that it escaped no one's attention.
Rowe recounted hurricane-spawned stories including one involving a utility worker who was lowered from a sheriff's office helicopter into a wastewater lagoon so that he could conduct a repair.
He cited as unsung heroes people who worked around the clock for days at the county's Emergency Operations Center while removed from contact with their families.
After the storm and until Thanksgiving, Visit Panama City Beach suspended events and its marketing and social outreach.
It recognized, Rowe said, that to refrain from inviting tourists to town was best when so many local residents, their homes uninhabitable, were looking for housing.
The beach, Rowe said, employing a term used by Panama City's city manager, Mark McQueen, had a role to play as "Bay County's lifeboat."
Now, six months after Michael's unwelcome visit, Visit Panama City Beach has launched a promotional campaign encouraging people to come to the destination and "Make It Yours."
Earlier in the meeting, Bay EDA board member Ben Lee presented a marketing report in the absence of president Becca Hardin, who was in Atlanta on a prospecting trip.
He said the EDA has 14 active projects currently. Among the five top prospects, four are related to aviation and one to advanced manufacturing.
He announced that a groundbreaking ceremony for a flexible, 60,000-square-foot spec building will be held May 2 at VentureCrossings near Bay County's airport.
"Technically, the project is already underway," said Jorge Gonzalez, president and CEO of The St. Joe Company.
"Becca told me for years that we needed a spec building so that when prospects come, we have space to show them. Finally, I had heard her enough times and we went ahead and made that decision."