Foreign Investors Love U.S. Manufacturing
News & Numbers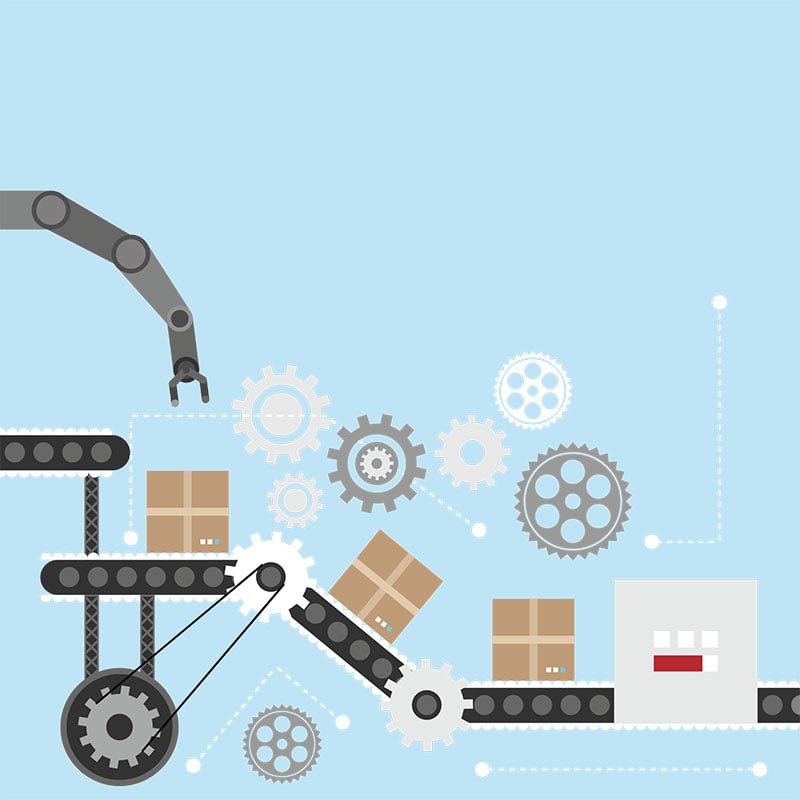 According to the U.S. Bureau of Economic Analysis, expenditures by foreign direct investors to acquire, establish or expand U.S. businesses totaled $420.7 billion in 2015 — a whopping increase of 68 percent from 2014, when expenditures were $250.6 billion. More than half the new investment was in manufacturing.
In 2015, as in 2014, the majority of the expenditures were to acquire existing businesses. In 2015, expenditures for acquisitions were $408.1 billion. Expenditures to establish new U.S. businesses were $11.2 billion and expenditures to expand existing foreign-owned businesses were $1.4 billion. Planned total expenditures, which include both actual and planned future expenditures, totaled $439.2 billion.
The largest investors came from: United Kingdom, Japan, Luxembourg, Netherlands, Canada, Switzerland, Germany and France
Expenditures for new investment in manufacturing were $281.4 billion in 2015. As in 2014, manufacturing accounted for more than half of total new investment expenditures. Within manufacturing, expenditures were largest in chemicals, mostly in pharmaceuticals and medicines. There were also large expenditures in finance and insurance, in real estate and rental and leasing, and in professional, scientific and technical services.
---
Florida's Ports Are Keeping Busy
Florida's seaports support nearly 700,000 jobs and contribute $96 billion to Florida's economy. And international trade via cargo is continuing to rise, according to a report prepared by the Florida Seaport Transportation and Economic Development Council.
Here are some highlights from Florida Seaports: A Global Threshold — 2016–2020 Five-Year Florida Seaport Mission Plan:
Florida's Waterborne International Trade rose to $86.8 billion in 2015 — a $700 million increase.
Florida seaports moved more than 3.5 million containers or TEUs (a 5.9 percent increase) and $49.8 billion worth of containerized cargo in 2015 — a $300 million increase.
Container tonnage grew 6.6 percent in 2015, with nine of the ten cargo ports in Florida increasing tonnage.
Florida seaports served more than 15.2 million cruise passengers in 2015 and continues to have the top three cruise ports in the world.