Email is Taking Over, and so is MailChimp
MailChimp Takeover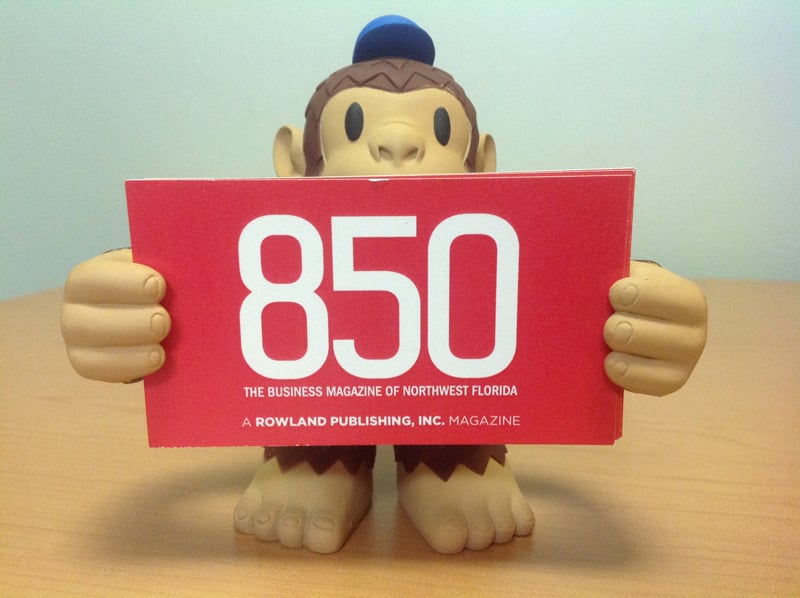 Email is essential to our everyday lives and it's here to stay. That's what Atlanta-based startup MailChimp holds true. On Thursday, October 16, representatives from MailChimp visited Tallahassee for a career fair and Q & A session at the Domi Station on Railroad Avenue in Tallahassee. Talent acquisition guru Aynn Collins and lead developer Eric Muntz gave a great presentation on what it's like to work at MailChimp as well as a little history and background behind the product.
MailChimp is an email marketing service used by more than seven million people around the world. They send over 10 billion emails every month and are growing by the minute. The meetup started as a career event, where MailChimp representatives discussed how they are looking for front and back end developers and other web savvy individuals. Collins also discussed the work environment at the Atlanta office and that instead of setting strict rules or mission statements, they live by the motto, "Listen Hard, Change Fast."
After the career fair, Eric Muntz discussed MailChimp's history and the process behind its email service. They are constantly revamping the product and ensuring that users are able to successfully create great emails. At 850 Business Magazine we currently use MailChimp to send our monthly newsletters, and this meetup helped shed some light on a few questions. The meeting ended with an insightful and thought-provoking question and answer session.
The Domi Station played host to the MailChimp Takeover event. Domi is a local business that helps startups and entrepreneurs accelerate their growth by providing access to mentors, investors, and collaborators.