Black News Channel's two-year run comes to a close
Tallahassee-based network sought to elevate people of color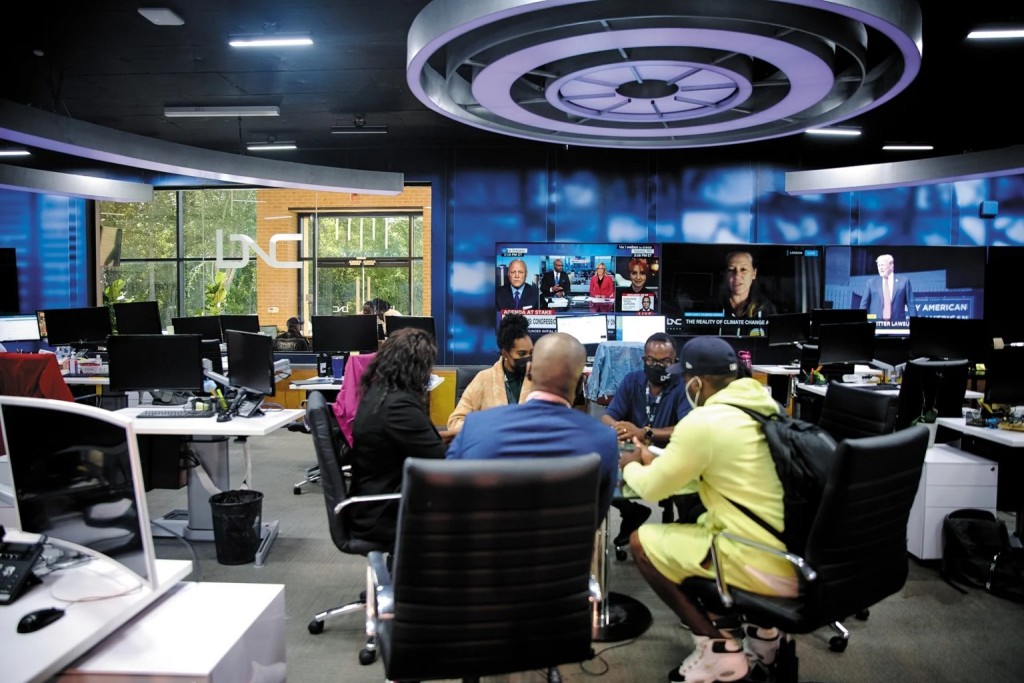 The Black News Channel (BNC) headquartered in Tallahassee since its launch in February 2020, ceased operations as of Friday, March 25.
The development was confirmed by Philtrina Farquarson, senior account executive for multicultural marketing at Rogers & Cowan PMK, a national marketing and communications agency with offices in New York and Los Angeles. R&CPMK represented the Black News Channel for a period that ended in December 2021.
BNC had begun to lay off employees at that time, Farquarson said. She added that she received a copy of an internal BNC memo on Friday that discussed its decision to go out of business.
Tim Buchman, who had served BNC as its vice president for integrated communications, reached Monday, said he is no longer employed by BNC or authorized to speak on its behalf. "We ran into a funding issue," he said, but otherwise declined to comment on the record.
BNC's majority stockholder had been Shad Khan, the owner of the Jacksonville Jaguars NFL franchise. Khan invested $50 million in BNC, making its launch possible, but reached the point where he was no longer willing to make further investments in the business.
Former U.S. Rep. J.C. Watts and Tallahassean Bob Brilliante, a longtime media executive, founded BNC.
Bob Brillante intended for BNC to distinguish itself from other enterprises offering what passes for broadcast journalism.
One, he said, the channel will be culturally specific, produced by and tailored to an African American audience. Secondly, he said, it will deliver news.
"We will not be ideologically driven at all," Brillante said in a 2019 interview with 850 Magazine. "You will never see on our network pundits screaming at pundits. We will cover political and policy issues that have an impact on the African American community, but we will address every issue intending to find solutions and pull people together to solve the problems and conquer the challenges we face. We are not interested in scoring political points."