Black News Channel Will Seek to Empower a Community
A national news channel for the African-American community is on its way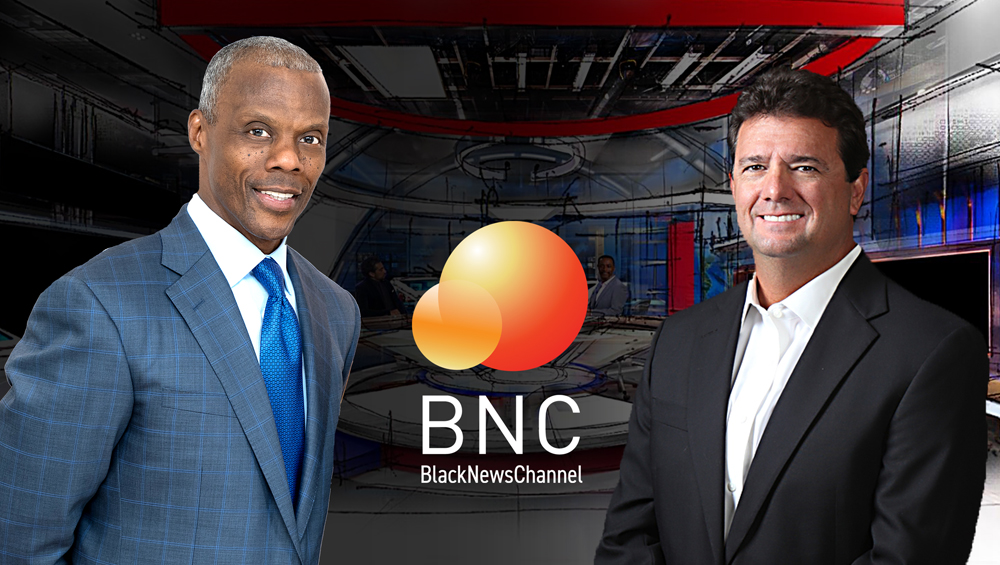 In a couple of ways, Bob Brillante intends that his latest project, the Tallahassee-based Black News Channel, distinguish itself from other enterprises offering what passes for broadcast journalism.
One, he said, the channel will be culturally specific, produced by and tailored to an African American audience. Secondly, he said, it will deliver news.
"We will not be ideologically driven at all," Brillante said in an interview with 850 Magazine. "You will never see on our network pundits screaming at pundits. We will cover political and policy issues that have an impact on the African American community, but we will address every issue intending to find solutions and pull people together to solve the problems and conquer the challenges we face. We are not interested in scoring political points."
Brillante, a Tallahassee resident since 1984, brings extensive experience as an entrepreneur and television executive to his role as a Black News Channel co-founder.
His father started Florida Cable, the first cable television network in the Sunshine State. Upon his graduation from college, Brillante went to work for the Florida Cable Telecommunications Association as director of legislative and regulatory activities, and he later became its executive vice president.
Brillante joined with a partner in launching the all-sports Sunshine Network, which eventually would become a Fox Sports Net affiliate. And he established a 24-hour cable news network, Florida's News Channel, based in Tallahassee. Gray Television acquired FNC in 2004.
Ever since, Brillante has been working toward bringing about a national news channel for the African American community.
The Black News Channel is scheduled to launch on Nov. 15. Its headquarters and Network Operations Center, where news from around the world will be aggregated, are located in Tallahassee, where its primary signal will originate. At launch, the channel anticipates having news bureaus in place in New York City; Washington, D.C.; Atlanta and New Orleans.
Along with Brillante, former Oklahoma Congressman J.C. Watts — the two men are pictured, above — is a founder of the Black News Channel. Brillante first encountered his now-partner when Watts addressed the 1996 Republican National Convention in San Diego.
"When J.C. reminded his own party that character is best judged by what a person does when no one is watching, I told myself, 'One day, I am going to work with that guy,' " Brillante said.
On Wednesday, billionaire businessman Shad Khan, the owner of the Jacksonville Jaguars, announced that he was set to become the majority investor in the Black News Channel.
"I believe there is an undeniable calling for everything the Black News Channel will deliver to African American television audiences, who have historically been underserved in an era where networks have otherwise successfully targeted news to specific demographic groups and interests," Khan said in news release. "My decision to invest is an easy one, because we get to answer that calling.
Brillante said the Black News Channel would have 70 employees in Tallahassee at launch earning an average of 250 percent more than the average salaries in the Tallahassee Metropolitan Statistical Area. Those MSA figures are $45,343 for women and $60,114 for men.