Bit-Wizards Named #2 on Top 100 Best Companies List
For the 13th year in a row, Bit-Wizards has been named one of the Best Companies to Work For in Florida, according to Florida Trend Magazine.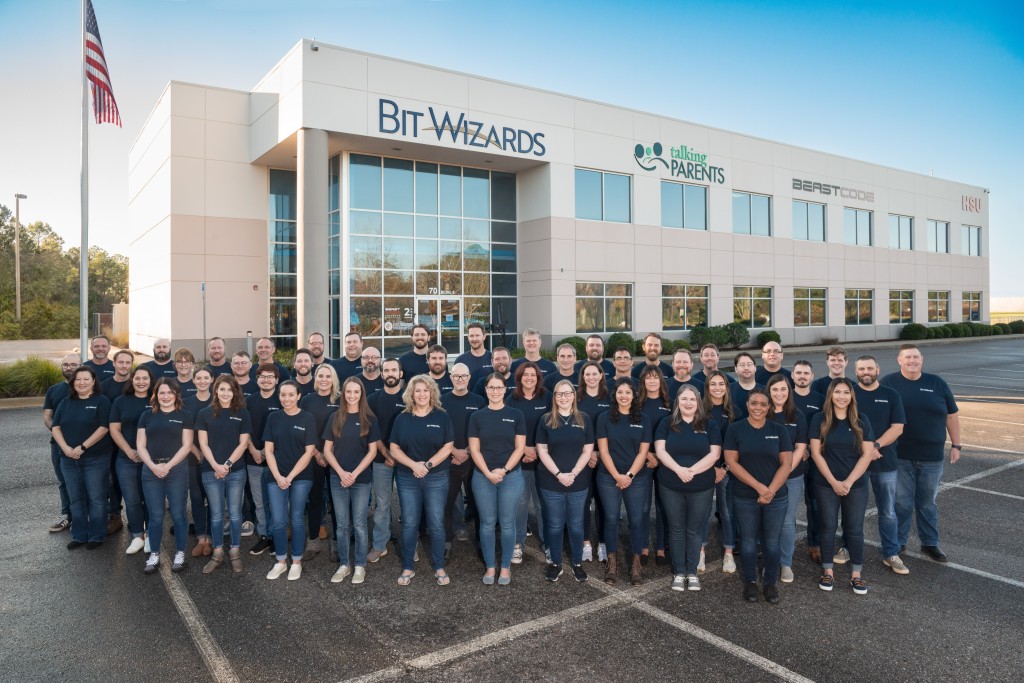 The annual Best Companies To Work For in Florida list, featured in the August issue of Florida Trend magazine, ranks 100 companies in small, medium, and large employer categories. During the previous 12 years of recognition, Bit-Wizards fell into the Small Companies category. Due to their exponential growth over the last year, Bit-Wizards now falls into the Midsized Companies category.
To participate, companies or government entities are required to have at least 15 workers in Florida, and they must be in operation for at least one year. Companies that chose to participate underwent an evaluation of their workplace policies, practices, philosophy, systems, and demographics. The process also included a survey to measure employee satisfaction. The combined scores determined the top companies and the final ranking. This year, Bit-Wizards took the number two spot in the Midsized Companies category.
"Congratulations to all our Wizards on ranking #2 of the top 100 Midsized Companies in Florida! Florida Trends Best Places to Work award means the most to Vince and me because it is awarded based on input from our team and recognizes that we are successful in creating the conditions under which our Wizards thrive. You create great places to work through deliberate actions by all company members. It starts with a shared mission and living by core values permeating through everything you touch in a company: the team members, their families, customers, partners, vendors, and your community. We are proud of our Wizards for all their hard work in making this award possible. Thank You, Florida Trend, for your recognition of our achievements," said Louis J. Erickson, Jr. COO, Bit-Wizards.
"Nearly every business in Florida has had to implement new and creative ways to attract and retain employees as the nation experiences near historic lows in the unemployment rate," says Florida Trend Executive Editor Vickie Chachere. "The competition for high-quality talent has never been greater, and employees are raising their expectations of their workplaces. Companies that support, elevate and celebrate their employees and are changemakers in creating positive workplace cultures will be the winners in the talent race."
"Florida companies continue to lead, and lead by example! This impressive list of companies has not let adversity get in the way," says Florida Trend Publisher David Denor. "They continue to innovate and step outside the box with critical thinking to ensure the success of not only their internal employees, but their clients as well. These inspirational and visionary companies provide a glimpse into what tomorrow's workplace and workforce will look like. Lessons learned from these industry pioneers span far and wide."
The Best Companies To Work For In Florida program is managed by Florida Trend and Workforce Research Group and is endorsed by the HR Florida State Council. Workforce Research Group managed the registration, survey, analysis, and determined the final rankings. For a list of the 100 Best Companies To Work For In Florida, go to FloridaTrend.com/BestCompanies.