Bit-Wizards is Among Best Workplaces
Technology Company Ranks Among Highest-Scoring Businesses on Inc. Magazine's Annual List of Best Workplaces for 2022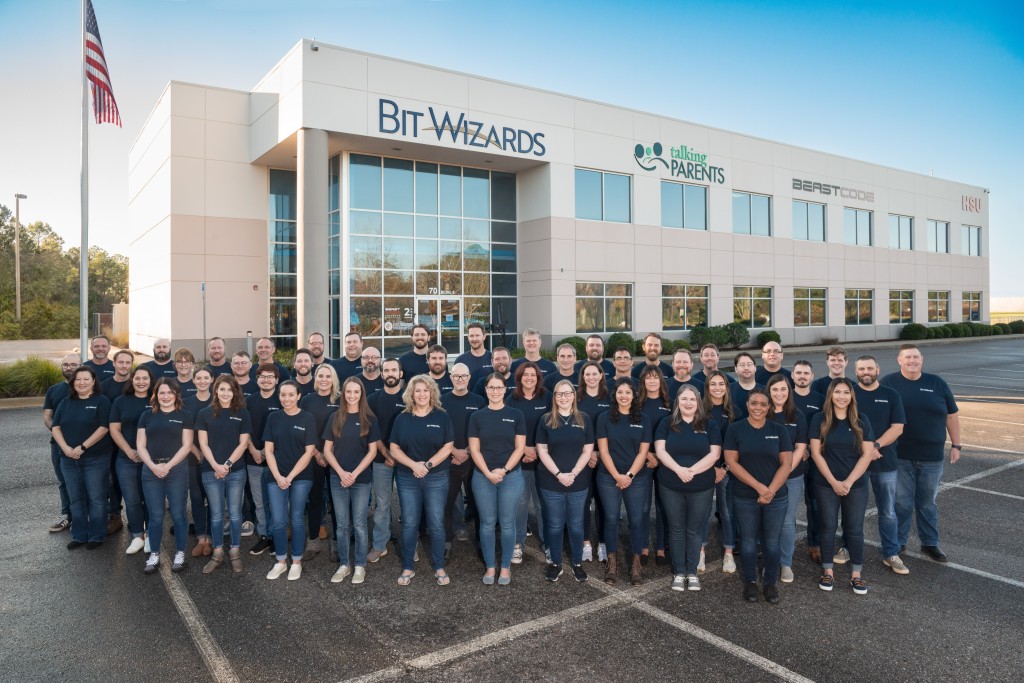 For the sixth consecutive year, Bit–Wizards is named to Inc. magazine's annual list of the Best Workplaces for 2022. Hitting newsstands on May 17 in the May/June 2022 issue, and as part of a prominent Inc.com feature, the list is the result of a wide-ranging and comprehensive measurement of American companies that have created exceptional workplaces and company culture whether teams are operating in a physical or virtual facility.
CEO, Vince Mayfield and COO, Louis Erikson founded Bit–Wizards on a set of Core Values that put people first. As the company continues to grow exponentially year after year, their vision stays in focus.
"Building a Best Place to work is a deliberate act on the part of everyone at Bit–Wizards. Our Wizards are thrilled to be honored nationally for the fourth year as an Inc Magazine Best Places to Work in 2022. Setting the tone starts with our company leadership. Some people think a great culture is a house of play, like the movie The Internship, starring Vince Vaughn and Owen Wilson. They would be mistaken. Indeed, fun, perks, and pay are part of the equation. Most importantly, creating a great corporate culture requires everyone in the company to work to ensure everyone feels valued and part of something bigger than themselves. It means treating every Wizard and everyone we encounter as a valued and vital part of our ecosystem," says Vince Mayfield, CEO of Bit–Wizards.
After collecting data from thousands of submissions, Inc. selected 475 honorees this year. Each company nominated for Best Workplaces took part in an employee survey, conducted by Quantum Workplace, on topics including management effectiveness, perks, fostering employee growth, and overall company culture. The organization's benefits were also audited to determine the company's overall score and ranking.
"Not long ago, the term 'best workplace' would have conjured up images of open-office designs with stocked snack fridges," says Inc. editor-in-chief Scott Omelianuk. "Yet given the widespread adoption of remote work, the concept of the workplace has shifted. This year, Inc. has recognized the organizations dedicated to redefining and enriching the workplace in the face of the pandemic."