A Responsible Expansion
Georgia-Pacific diversifies product line while limiting its resource consumption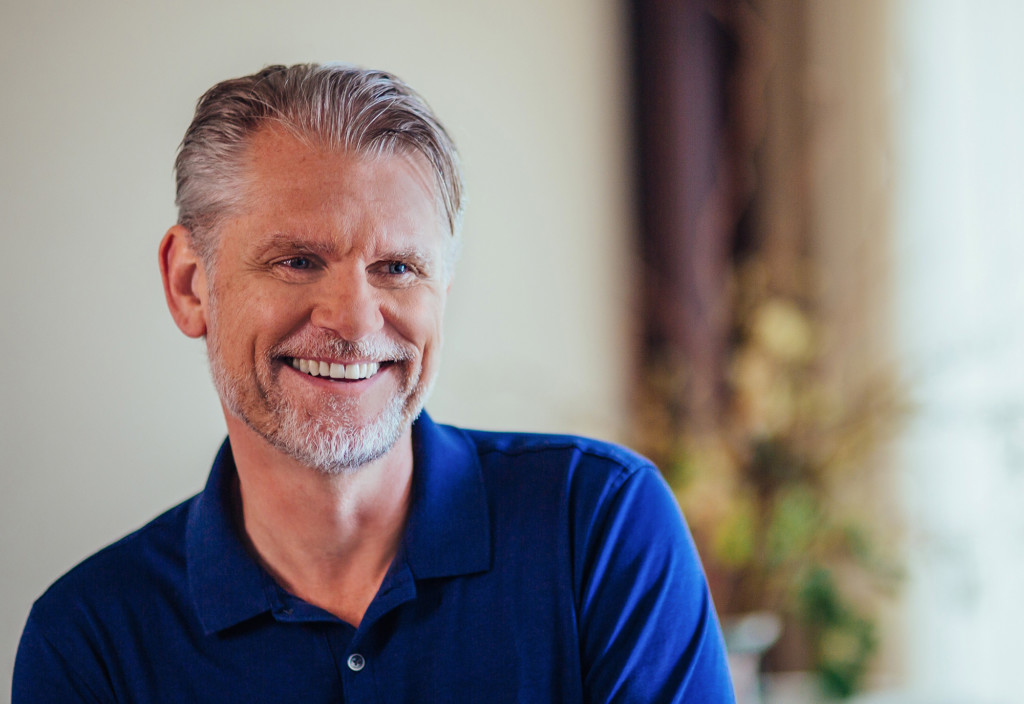 Christian Fischer, president and CEO of the global manufacturer Georgia-Pacific, departed his office in Atlanta this week to make speaking — and listening — stops in Perry, where he met with business leaders, and at the Tallahassee Rotary Club.
Along the way, he emphasized what he sees as the essential importance of close cooperation between businesses and communities, and he addressed developments at G-P's Foley Cellulose plant in Perry, where it is the largest private-sector employer in Taylor County. Some 528 people work at the plant, according to company spokesman Scott Mixon, who added that 20 percent of jobs created in Taylor County are attributable to the mill.
Historically, the Perry plant, established in 1954, has produced fluff cellulose, used in the production of diapers and sanitary napkins. Today, Fischer reported, a $300 million project that will add dissolving pulp to the mill's product line is nearing completion.
Dissolving pulp, which is more expensive than fluff pulp, is used in processes that yield rayon and other textiles.
"It's a growing market, and we also have the opportunity to sell the new product to our existing customers," Fischer said. "We are repositioning the plant with an investment that will benefit the people who work there by providing for long-term relevance and viability. I am very excited about that."
Fischer, pictured above, was born and educated in Germany. He began his career with G-P in Europe and moved to Atlanta in 1996. He assumed his current role as president and CEO in 2017.
"The role of business is to provide customers with a superior alternative while being a good steward of the environment and the resources upon which its processes depend," Fischer said. "If I make a good product, but exhaust resources, I may not be around in the long term."
G-P is on track to complete a project to restore the Fenholloway River — which has received the Perry plant's discharges since it first came on line — to recreational use standards by the target date of March 2021.
That project, which aims to make the river "swimmable and fishable," will total approximately $200 million and comprises three phases: reconfiguring plant processes to limit water consumption; building a new wastewater treatment plant; and constructing a pipeline to carry salty plant discharges to a point near the mouth of the river.   
G-P employs a total of 1,600 people in three North Florida locations: Hosford, where building materials including oriented strand board are produced; a consumer paper products plant in Palatka; and the cellulose plant in Perry. G-P pays $5 million in local taxes in Taylor County each year.
The Perry operation dodged a bullet last year when Hurricane Michael largely spared the "wood basket," an area of 150 miles in diameter, from which it obtains slash pine, the raw material used at the cellulose plant.
"We were fortunate," Mixon said. "We experienced nowhere near the devastation that areas to the west did."