2021 Marjorie Turnbull Pinnacle Award: Madison Zabala, Tallahassee
As an achiever, she is way ahead of schedule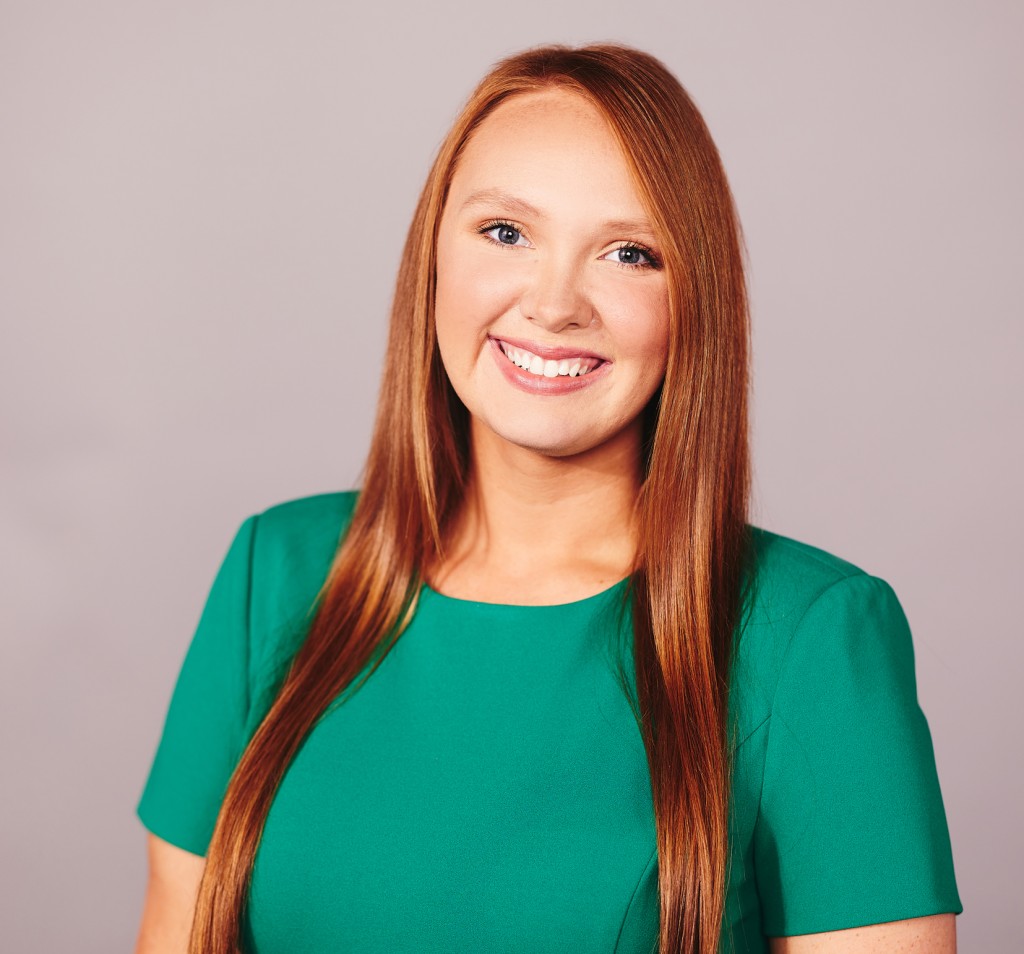 Given all that she accomplished in her first ı9 years, it seems a certainty that Madison Zabala's achievements to come will be big, bold and beneficent.
Accordingly, Rowland Publishing and 850 Business Magazine chose Zabala to receive the Marjorie Turnbull Award, which is part of RPI's Pinnacle Awards and is reserved for a young woman of extraordinary promise.
At the behest of her mother Cheryl Geiger, Zabala completed leadership training as a middle-schooler in mentor Samantha Vance's Ladies Learning to Lead program. It took.
Zabala is a homeowner and the co-owner of a business, Tallahassee Picnic, that she operates with her sister, Makenzie Geiger. She graduated Leon High School with 30 college credits earned via dual enrollment at Tallahassee Community College and is now a junior majoring in communication science and disorders at Florida State.
She plans to earn a master's degree in speech/language pathology at FSU and to work as a speech pathologist for a public school system. As to that pursuit, she has two roles models, both aunts. One works for the Liberty County School District, and the other is a contractor who supplies services to schools around the country.
Zabala was further motivated by the experience of a cousin who was ostracized as a school child due to his speech difficulties.
Of late, Zabala has worked as a customer service representative at TC Federal Bank in Tallahassee.
She and her sister purchased Tallahassee Picnic from the former events coordinator at The Edison restaurant. The business has performed well, exceeding Zabala's expectations.
"We provide an elevated picnic experience," Zabala said, one in which a rug replaces the traditional blanket and a low-rise table, shaded by a large umbrella, is set with fine china. The business supplies charcuterie and dessert boards for clients, including couples and small groups.                 
"My mom is my hero," Zabala said. "She worked as a nanny, and I helped her with that and came by desire to work with children. She taught me to serve others."
Zabala and her husband Isham love to hike, as time permits. And Zabala is a voracious reader of fiction when her nose is not buried in a textbook.
Video by WeAreTheWorkmans