2021 Pinnacle Award: Patrice Floyd, Tallahassee
A minister of music, she brings joy to the world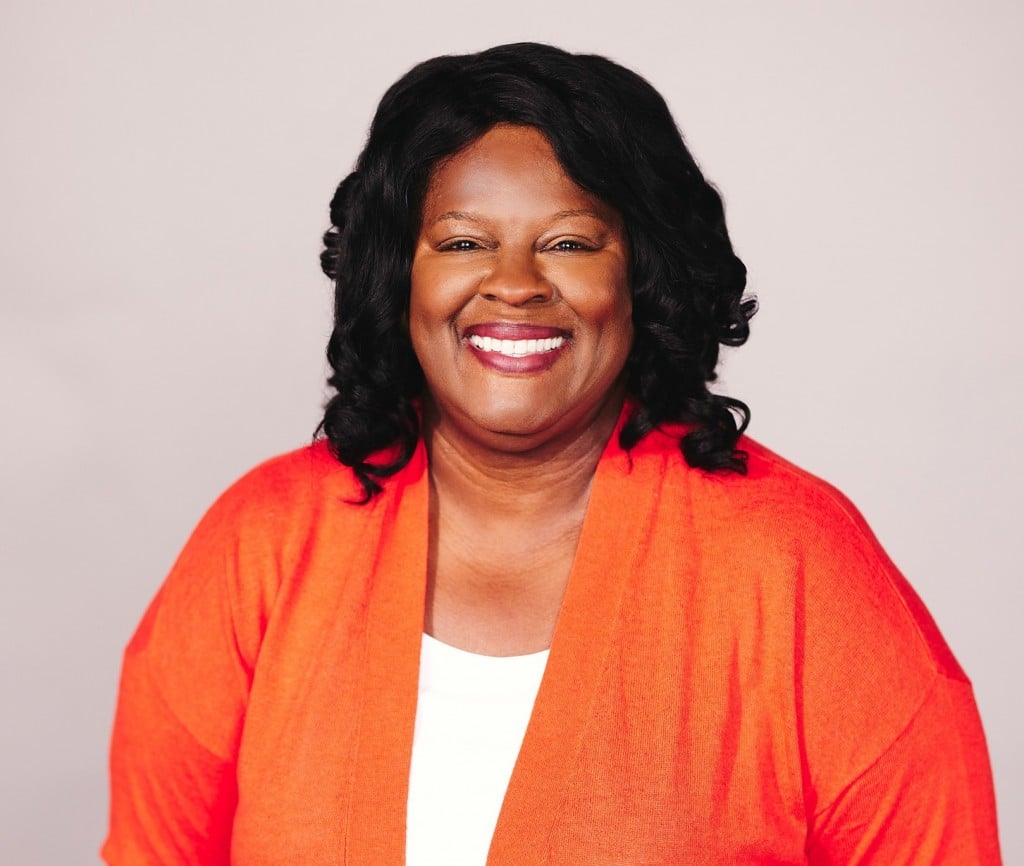 Martin Luther King Jr. once characterized ıı a.m. on Sundays as "the most segregated hour in Christian America."
But, said Patrice Floyd, Friday nights at 6:30, when the Javacya Elite Chamber Orchestra performs at St. Peter's Anglican Cathedral in Tallahassee, may be among the most integrated and diverse.
Church members are joined on those occasions by people from around the state with connections to the Javacya Arts Conservatory, founded by Floyd 4ı years ago. The Javacya Elite Chamber Orchestra, based at the church, comprises both professional players and Floyd's most advanced students and plays music by black composers.
As a musical evangelist, Floyd travels the world. In Tallahassee, she trains students who will occupy chairs in the finest orchestras in the land. 
Floyd began playing the violin at age 8 as a participant in the strings program offered by the Palm Beach County public school system. An early mentor and teacher was Leander Kirksey, who was the band director at FAMU from ı930-ı945 before becoming a high school band director in West Palm Beach. As a girl, Floyd attended music camps at the University of Kansas. As a collegian, she studied music and psychology at FSU.
"Only 3.5% of players in symphonies in the United States are black," Floyd said. "Only three blacks have faculty positions at conservatories nationwide."
Floyd is doing her best to change those numbers. Her students are predominantly black.
At Javacya, she works with children beginning at age 3. At ıı, they begin traveling to summer music camps at the Interlochen Center for the Arts in Michigan, in London and elsewhere.
"We are an independent institute of advanced learning that teaches students all that they need to know to go to a conservatory," Floyd said. She employs curriculum supplied by the Royal Conservatory of Music in Canada, where she is recognized as a founding member. She has established satellite schools in Orlando; Fitzgerald and Thomasville, Georgia; and North Augusta, South Carolina.
Floyd became interested in St. Peter's Anglican Cathedral when her physician, Dr. Stephen Haley, told her about plans for its construction. The church, she said, gives her students a chance to "experience what it's like to play in a great hall."
Floyd was instrumental in bringing Rachel Barton Pine, one of the world's top violinists, to Tallahassee. Pine performed at St. Peter's and led a master's class for Javacya students.
Pine, Floyd said, has assembled a collection of 900 works by 350 black composers.
"She was asked during an interview on NPR one time how many black composers she could name," Floyd said, chuckling. "She told them 350."
Javacya students' talents are not confined to music.
"Most of our students who do not go into music become doctors or engineers," said Floyd, noting that medical schools have begun to make music part of their curricula. "Einstein said he got the most joy in life out of music."
Floyd has established the Robotics Youth Orchestra at FAMU, so called because it is part of the robotics program in the developmental research school. But the music, she made clear, is played by humans, not robots.
"Even the king's heart is like water," said Floyd, an ordained minister. "The Lord turns it where he wants it to go. We are an example of what the world could be."
Video by WeAreTheWorkmans