2021 Pinnacle Award: Susan Dunlap (1961-2021), Tallahassee,
Her heart united her with people struggling to get by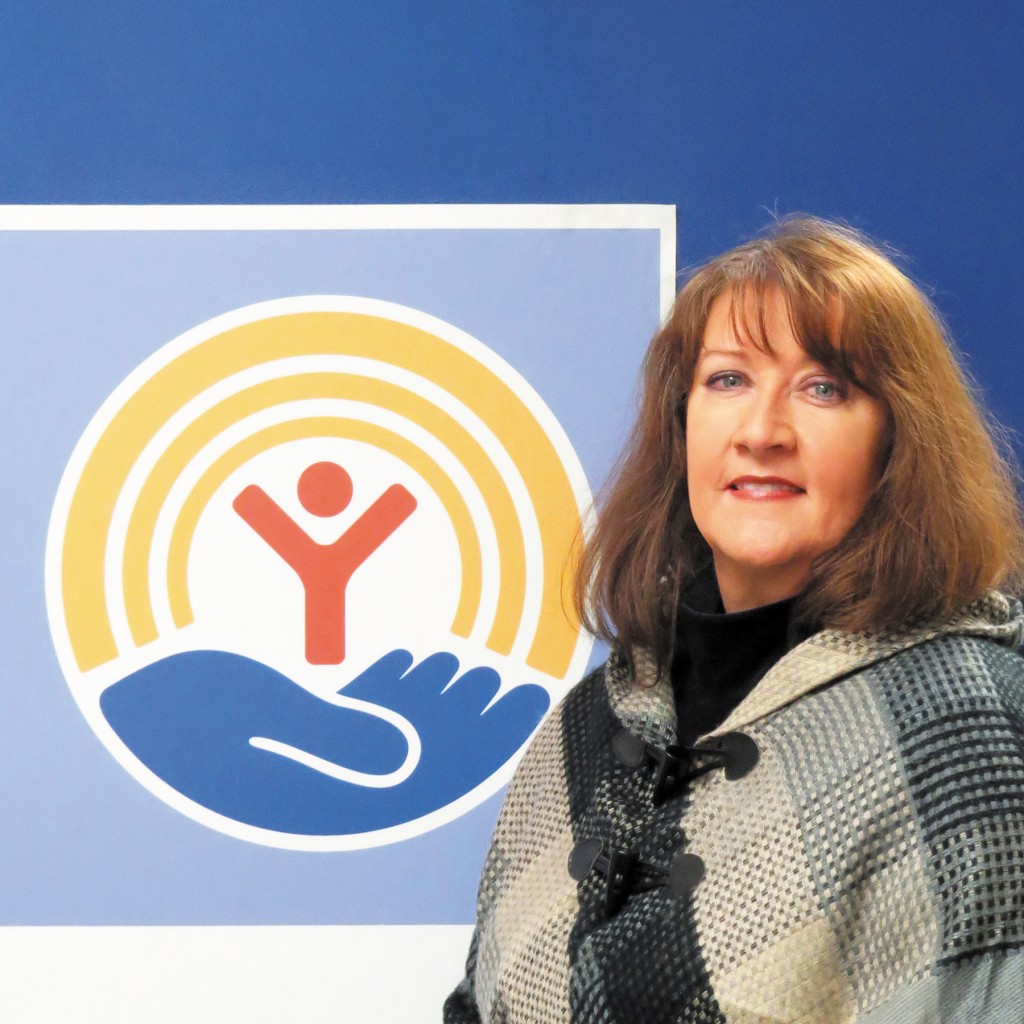 Susan Dunlap dedicated her career to the United Way, for ı0 years in her birthplace of Tifton, Georgia, and for 26 at the United Way of the Big Bend in Tallahassee.
In Tallahassee, she started at the United Way in an entry-level position and earned promotions on her way to becoming vice president of community impact. In that role, she worked with UW-funded agencies and with initiatives including Reading Pals, Math Pals and a Volunteer Income Tax Assistance Program.
She worked, too, with Women United, an affinity group within the United Way of the Big Bend that is made up of prominent women in leadership roles who are passionate and committed to the work of the organization. The group has grown to become an influential team of philanthropists who give, advocate and volunteer to improve the lives of women and children throughout the Big Bend.
Dunlap, a servant leader given to great humility, deserved a place among their number.
For a time, Dunlap worked as the interim CEO of the United Way of the Big Bend, but was not interested in taking on that job permanently, said Berneice Cox, the agency's CEO currently.
"She loved what she was doing," Cox said. "She had the job she wanted. She wanted to be close to the people we worked with and served."
Dunlap died unexpectedly at her home on March ı, 202ı, at age 59. She likely would have been content to work at the United Way for another ı0 years.
Dunlap was no stranger to struggle, and she related closely to people living in poverty or just a paycheck away from landing there. She was a single parent who raised two sons.
"In our eight-county footprint (Franklin, Gadsden, Jefferson, Liberty, Leon, Madison, Taylor and Wakulla), between 49 and 54 percent of people are living in poverty or are near poverty," Cox said. "Many are homeless or living in substandard housing. Susan was very concerned about anyone who was financially challenged, anyone who needed food or access to health care."
In the year before she died, Dunlap saw needs grow greater and the cost of living spike due to the COVID pandemic.
"The people and agencies who connected with Susan always found her to be open, caring, patient, honest and transparent," Cox said. "People see our helping-hands logo and stop by our office looking for assistance. Invariably, regardless of what their need was, Susan would connect them with one of our funding program partners so they could pay for utilities or food. And she never failed to follow up with them by phone."
As the vice president of community impact, Dunlap oversaw the funding allocation process at UWBB, a key responsibility.
"Susan's years of institutional knowledge have been hard to try to replace," Cox said. "I loved her as a person and depended upon her input and advice. I was on the board for six years before I was made CEO, and she shaped how I became involved. The members of her staff, they all loved her."
Cox and Dunlap were last together in the office on the Friday before Dunlap died. On that day, they shared a hearty laugh when Cox spectacularly tripped.
"As soon as I did that, I said, 'I think that is deserving of an 8 out of ı0,' and she thought that was hilarious," Cox said.
Dunlap came in on Saturday to help out with the income tax program and was expected to attend a staff meeting on Monday at ı0.
"Whenever Susan was going to be even five minutes late, she would text me or call me or email me to let me know what was going on," Cox said.
When she didn't hear from her that Monday morning, Cox sent her a text message:
Are you OK, just a reminder, we have a staff meeting at ı0.
"She loved the United Way so much," Cox said. "She gave so much of her life to it. She didn't ever say a negative word about anyone. The most upset I ever saw her was when someone might say something negative about the United Way or our work. She took it to heart."
Video by WeAreTheWorkmans