2021 Pinnacle Award: Kathleen Hudon, Pensacola
Cheerfully, she helps college students reach the next rung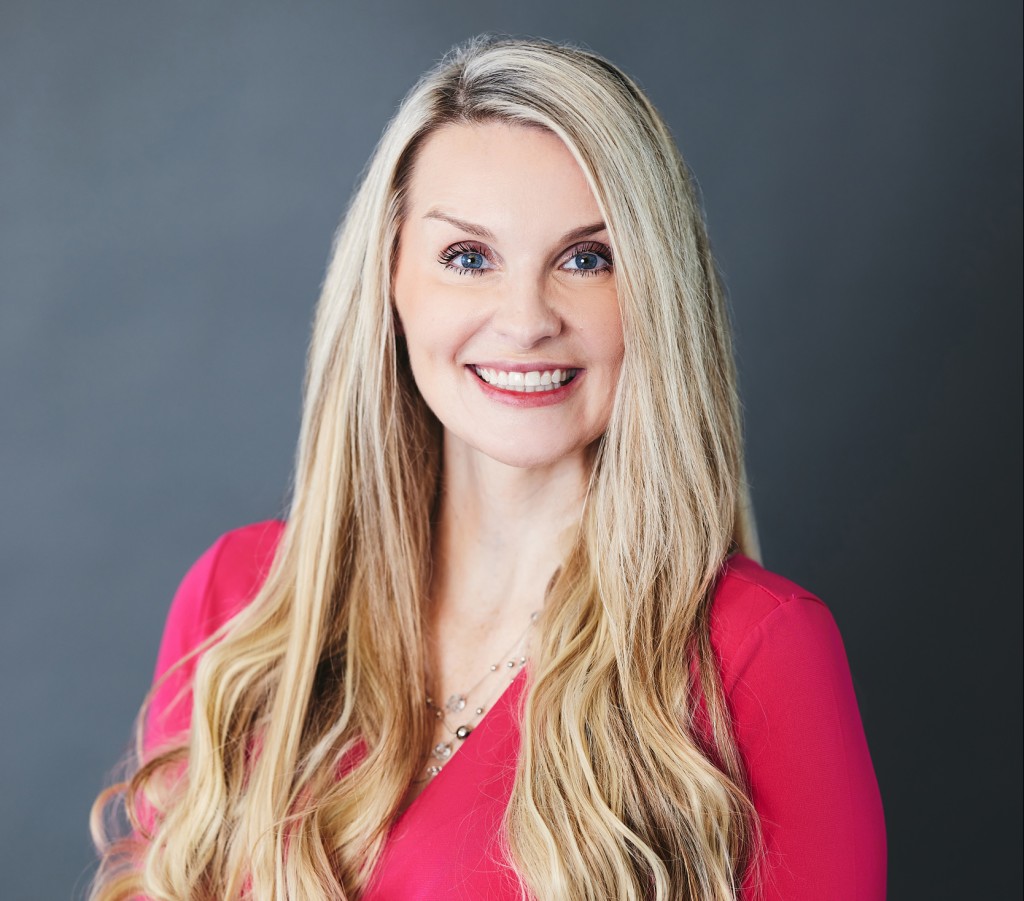 To understand Dr. Kathleen Hudon, it may be helpful to think about Tigger, the beloved character from Winnie the Pooh.
Tigger, breezy and outgoing, is always on the go, ricocheting from one place to the next to lend a helping hand, boost morale or provide a much-needed laugh when a forlorn Eeyore misplaces his tail or Pooh is honeyless.
Equipped with eight degrees and experience in fields including journalism, banking, law and higher education, Hudon has done her fair share of bouncing around. And, in a literal sense, too, she always has.
"I loved gymnastics when I was a kid," Hudon said. "I would physically cartwheel and twirl into whatever seemed exciting or interesting. So, I suppose my approach to life has always been to just … start tumbling."
Of course, that is easier said than done. Hudon recalls a time when she took on a mountainous hill at a relative's home in North Carolina. It wasn't until she reached the bottom that she realized she'd somersaulted through some freshly "baked" cow pies on the way down.
"I've found that not every pursuit is going to be positive," Hudon said. "We might come out a little more begrimed than we started, but whatever the wear and tear, it helps us learn. It helps us teach others so that we can elevate them to places we'll never reach ourselves."
As an attorney, Hudon found that most of her dealings with clients were not happy. Adoptions could be, but divorces, lawsuits, bankruptcies and probating wills, not so much.
"I wanted to be able to help people, but help them to a cheerier place," said Hudon.
Her current role as director of student affairs at Pensacola State College (PSC) allows her to do just that. Hudon assists students with financial needs and oversees admissions, advising and student engagement and activities.
In the past year, Hudon helped coordinate two community COVID-ı9 vaccination clinics at PSC. She worked with CARES grant administrators to distribute funding to students in need; created virtual activities for children of busy student-parents; and advocated for greater attention to the mental health needs of students and staff.
When the pandemic released its grip on everything, she oversaw the creation of a PSC pantry to combat food insecurity. Recently, she joined the Pensacola Women's Alliance, which helps distribute scholarships to local women who may not otherwise be able to attend school.
Hudon is also involved in the Lion's Club, a humanitarian organization which, among other things, aids the visually impaired. It's a cause near and dear to Hudon's heart. Macular degeneration runs in her family and affects one of her biggest inspirations, her maternal grandmother "MawMaw."
"Three women have molded me: my mom, my dad's mom (Grandma) and MawMaw," she said. "All three have inspired me to be fearless, adventuresome, creative and a lifelong learner."
While attending school in Michigan, Hudon remembers a visit from MawMaw. The pair went sledding, and MawMaw gladly sat in the front. In that position, she ate some snow, but "MawMaw charged down the slopes like any excited ı2-year-old would do," Hudon laughed.
Thrill-seeking runs in the family. Though Hudon has a serious fear of heights, she's summoned the courage to rappel down a waterfall, bungee jump off a cliff and conquer some of the highest zip lines and rollercoasters in the world.
She refuses to miss out on all that life has to offer.
"I just want to raise others up to that next plane," Hudon said. "While he was in hospice, one of my high school English teachers told me I was in a place in my career that he had aspired to but was never able to achieve. I feel like it's my duty to be that next rung on the ladder for people, or at least be a part of making others' lives more satisfying and meaningful."
Video by WeAreTheWorkmans