What Millions of Dollars Can Do To Motivate a Community.
It's Amazing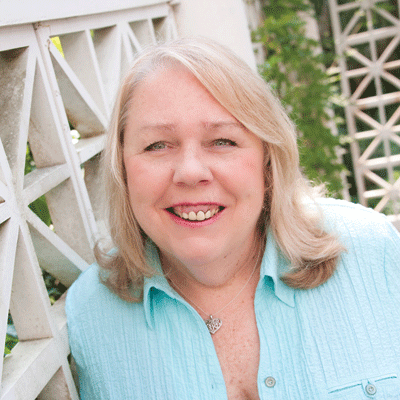 Last April, we ran a story about economic development organizations in the 850 region. We focused on the big four — Bay, Escambia, Leon and Okaloosa — to see what the money spent on economic development was doing to bring more jobs to those communities. Perhaps the most important thing we learned about all EDOs, big and small, is that every county interprets job creation in its own way, that there is often little or no accountability and in some cases there is no transparency in the process, even when taxpayer dollars are being spent.
Over the past year, knowing that in just a few years an estimated $90.7 million provided by a local penny sales tax will become available to spend on economic development in Leon County, county and city leaders decided to take the bull by the horns and change how business is done. The Economic Development Council of Tallahassee/Leon County, established under the auspices of the Chamber of Commerce although it was an independent organization, was dissolved in a bruising public and private battle with the Chamber. In February, the city and county commissions, sitting as the Blueprint Intergovernmental Agency (responsible for distributing Blueprint sales tax dollars) agreed to establish themselves as the new EDO as proposed by County Administrator Vince Long and City Manager Rick Fernandez.
While the way it was done was far from pretty — and those intimately involved in the discussion prior to a decision will know what I'm talking about — the end result could in the long run be good for Tallahassee, Leon County and surrounding areas.
Now the region's economic development efforts will be spearheaded by the Office of Economic Vitality, which will operate under a joint city-county Planning, Land Management and Community Enhancement agency headed by Ben Pingree.
Long has promised transparency, accountability and independent financial review of the work done by this new economic development arm of county and municipal government. On the day the city and county commissioners voted to establish themselves as the new EDO, Long said the county needed to "develop a strategic plan with clear goals, something we've never had" and promised to dedicate more resources to economic development than the county has ever had.
For those who want to see a more focused economic development effort in the county, this is good news. And providing the resources needed — not just to attract new business but to help existing businesses that want to expand — is critical. Vision First Advisors, whose president and CEO is former Florida Secretary of Commerce Gray Swope, has been hired to help develop the county's long-term strategic plan.
Now it's up to elected city and county officials to make sure the taxpaying public gets what it is paying for — and that the process is transparent. Leon County's taxpayers deserve that.