Tim Giuliani, 30, Tallahassee
Vice President, Corporate Outreach & Engagement Florida Chamber of Commerce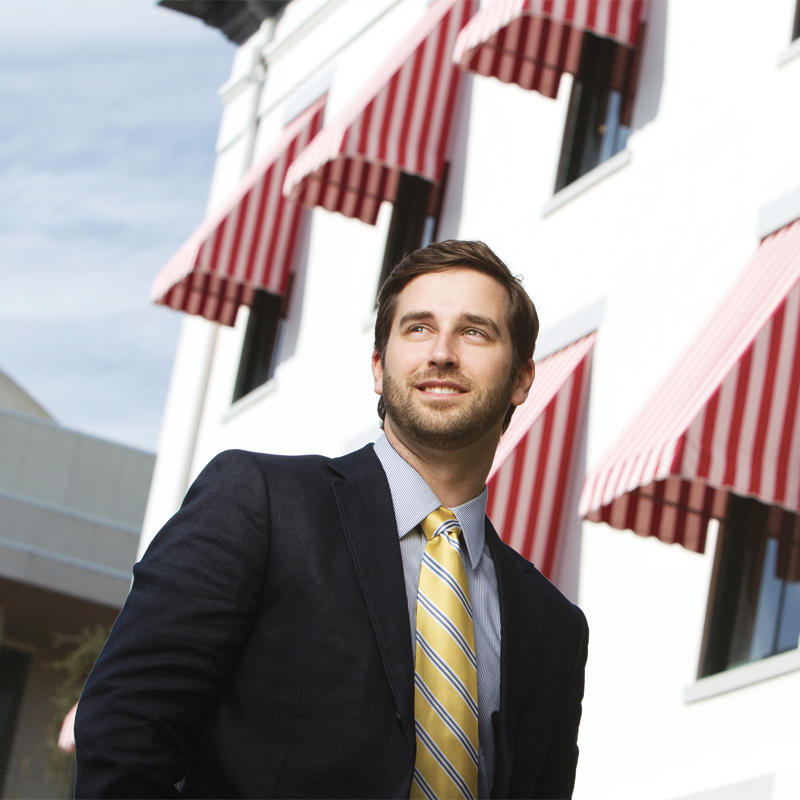 Business Philosophy: Stay hungry. Stay foolish. (via Steve Jobs)
Definition of Success: To dare greatly.
Role Model/Mentor: My grandmother. She brought joy and humor to everyone she knew. She always looked "at the bright side of life," did the right thing and put her family first.
Hardest Lesson Learned: Most of them. A few years back, I spent some time with Peter Senge, an internationally known expert on organizational development and author of the best-selling book, "The Fifth Discipline," who changed my world view. I finally learned that life isn't about finding yourself, it is about creating yourself. A very powerful lesson I've … tried to share with others.
What advice would you give to your 16-year-old self? Create your future. People too weak to follow their own dreams will always find a way to discourage others. So, don't listen to them.
Northwest Florida Business Growth: Create a culture of entrepreneurship through (formal and informal) education, commercialization of university research, access to capital, enhanced support organizations, initiatives and better inform the public conversation about the role entrepreneurship needs to play in Florida's ability to thrive in the 21st century.
Reading: Regularly, Florida Trend, The Wall Street Journal and 850 Magazine. At night, interesting books of leaders and people that think differently. Most recently completed "Joker One" by former Marine Donovan Campbell after meeting him at the Florida Chamber's Future of Florida Forum. Currently reading Walter Isaacson's biography of Steve Jobs.
Fun: Play with my children and our occasional family trip to the North Carolina mountains or Florida beaches.