Things to Do This Week: August 19-25
7 events to help point your career in the right direction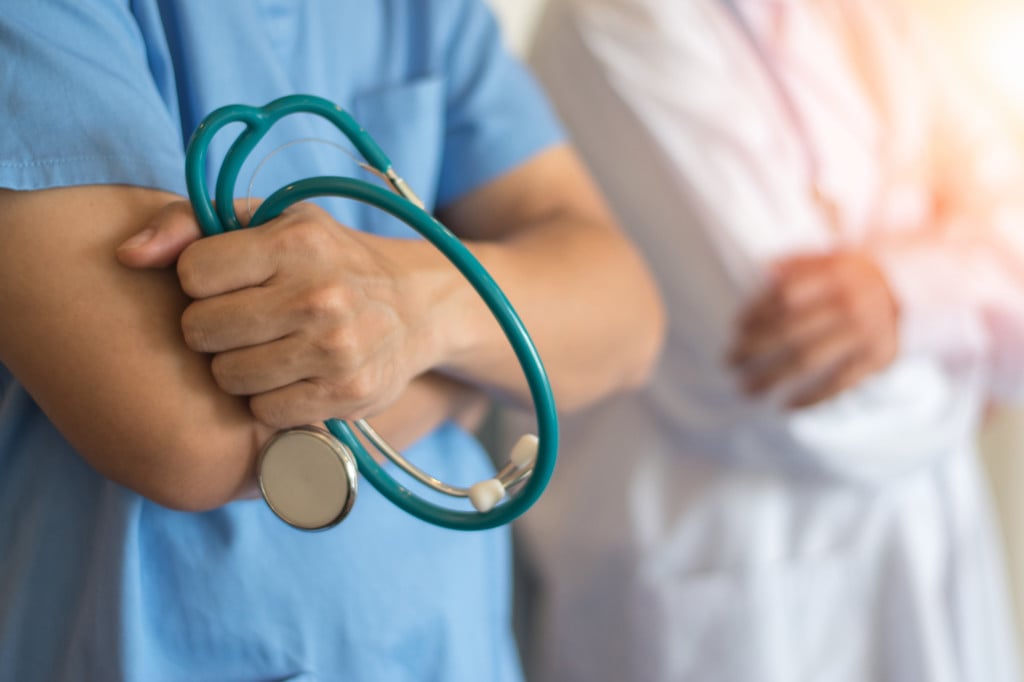 1. 5 Day Business Plan Challenge
Sunday-Thursday, August 18-22, 2019 | 8:00 a.m. – 10:00 p.m. EDT | Tallahassee, FL (Virtual)
Attention Entrepreneurs and Business Owners! Have you been in business for a while and not yet written your business plan? Do you struggle to attract paying customers to your business? This online challenge hosted by Business Consultant and Motivational Speaker Trasetta Alexander can help! This will be an exercise in self-discipline and planning, which are beneficial tools for you. 
2. RN Interview Day
Wednesday, August 21, 2019 | 9:00 a.m. – 2:00 p.m. EDT | Select Specialty Hospital, Tallahassee
Are you or someone you know an experienced registered nurse AND a night owl? Tallahassee's Select Specialty Hospital is hiring nurses to complete their night shift team! They're also looking for grad RNs and student nurse techs to join the team. 
3. YP Roundtable: Ballin' on a Budget
Wednesday, August 21, 2019 | 8:00 a.m.  – 9:00 a.m. EDT | Care Point Health and Wellness, Tallahassee
Calling all Millenials! YP Roundtable's topic this month focuses on how to live life while still making moves towards home buying, investing and other adult necessities. Stop by and broaden your knowledge base. 
4. Social Media Styling Fireside Chat
Wednesday, August 21, 2019 | 12:00 p.m. – 1:00 p.m. EDT | Hearth & Soul TLH, 1410 Market Street
Hearth & Soul's own Marketing and Social Media Coordinator want to teach you how to take great photos and make great edit for social media. Come ask any questions you may have and learn a few techniques.
5. Microsoft Excel for Business Workshop
Thursday, August 22, 2019 | 6:00 p.m.  – 8:00 p.m. EDT | Microbusiness Enterprise Center, Albany, Georgia
This workshop aims to help you capture revenues and expenses, cash projections and calculating depreciation, all with this highly accessible program. 
6. The Art of Infusing Local History: Teacher Open House
Thursday, August 22, 2019 | 3:30 p.m. – 5:30 p.m. EDT | Jack Hadley Black History Museum, Thomasville, Georgia
Everyone's History is American History, and history isn't just for History class. The jack Hadley Black History Museum wants to help teachers include history in a variety of disciplines.
Teachers in attendance will be able to walk through the museum and library for free, and talk with board members and volunteers to gain insight into the facility.  
7. The "Shop Black" Pop Up Shop
Saturday, August 24, 2019 | 10:00 a.m. – 4:00 p.m. CDT | Vickrey Center, 1230 Summit Blvd,  Pensacola
This is a fabulous opportunity for Black-owned businesses to come together with other entrepreneurs seeking awareness of their brand in the Pensacola area!