There Are Exciting Moves Being Made this Spring by Beck Partners
With new team members on board, the opportunities are endless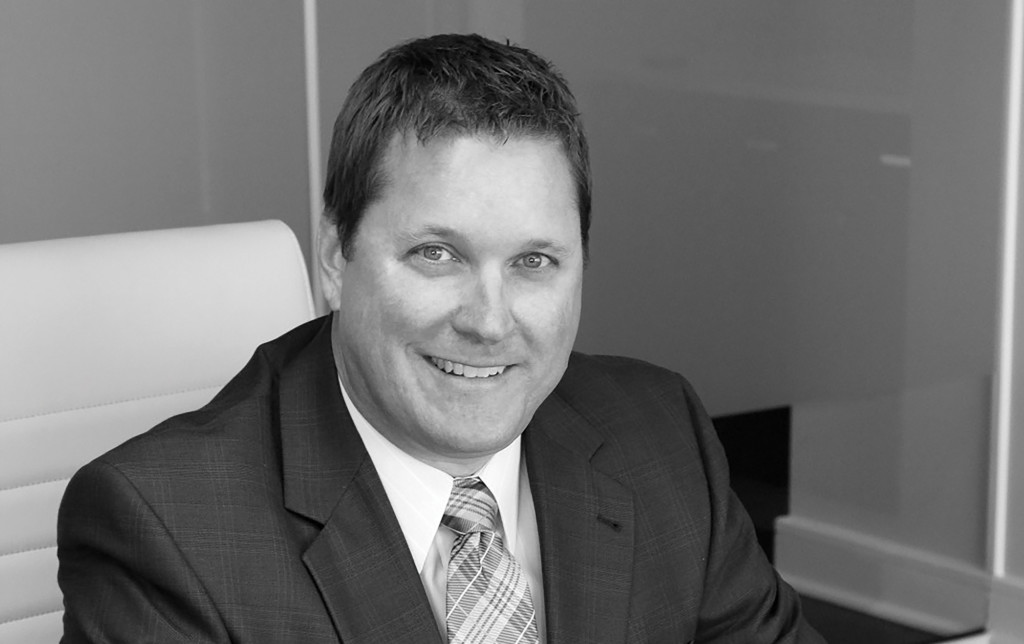 There are exciting moves being made by Beck Partners this spring. While the company has a foothold in Pensacola, Tallahassee and Mobile, their recent partnership with Stacy Taylor gives them newfound leverage into the Atlanta market.
Taylor joined Beck Partners in 2012 and instantly became a promising leader along with Justin Beck, CEO and President, Kristine Rushing, COO and Risk Consultant, and Reid Rushing, President of their Insurance division.
Working seven years in the company, Taylor's progress and expertise made him the perfect candidate for partnership.
As a new Partner and President of Beck Partners CRE, LLC, Taylor looks forward to working toward the expansion of Beck Partners, saying in a recent interview, "I'm excited about the opportunity to utilize my experience, knowledge and relationships to grow our company in the Atlanta market and throughout Florida and Alabama. Our entire leadership team shares the same vision, which is to give Beck Partners a significant presence in the Southeast. We're unique in that we offer commercial real estate services, property management and insurance, which gives us leverage as we continue our growth."
Taylor started his career in 1998 with Grubb & Ellis Company in Atlanta and specialized in office tenant representation while also representing the office development company, Workstage.
In 2004, he formed Taylor Real Estate Services, where he continued to work as an office broker. During this time, he was instrumental in the development, marketing, leasing and sales of four office projects in the northern suburbs of Atlanta that total over 700,000 square feet.
In 2012, he and his wife relocated to her hometown of Pensacola where he began working with Beck Partners.
"It's a great team atmosphere, which is rare in commercial real estate," explained Taylor. "Everybody works in a collaborative effort to grow as individuals and professionals.
Justin Beck is a visionary, doing things the right way, and Kristine Rushing does an incredible job integrating and managing all three divisions. I found out very quickly, this was the right place for me."
Thus far, during his time at Beck, Taylor quickly escalated to Vice President of Brokerage and then to a Partner and President of Beck Partners CRE, LLC. "I've always been someone who likes to teach other people," Taylor said about his partnership.
"I'm assuming the role of managing broker role at the company, which allows me to teach and do the things that excite me. With my knowledge of the business and the experience I have, I can add tremendous value to our younger real estate brokers, making them more dynamic." The idea of a "dynamic, collaborative team" is the epitome of what Taylor sees when he looks into the future of Beck.
"We provide a tremendous amount of local expertise and knowledge not only to our clients, but also the national brokerage companies who don't have a presence in our market," Taylor said.
The company's recent partnership with Taylor and its incredible Tallahassee and Mobile assets are proof of Beck Partners' charismatic and persistent drive to lay its footprints across the entire southeastern part of the country.
The company's professional team culture helps the Beck name thrive among its local communities, not to mention the plethora of services Beck Partners offer to their clients — real estate brokerage, property management and insurance — makes the company a well-rounded group of expert advisors.
The company outshines many competitors with this simple fact: They do more, and they do it better. You can find out more about Beck Partners by visiting their website, www.teambeck.com or connecting with Stacey via email: staylor@teambeck.com.