The Power of Networking
Summit provides chance to make new connections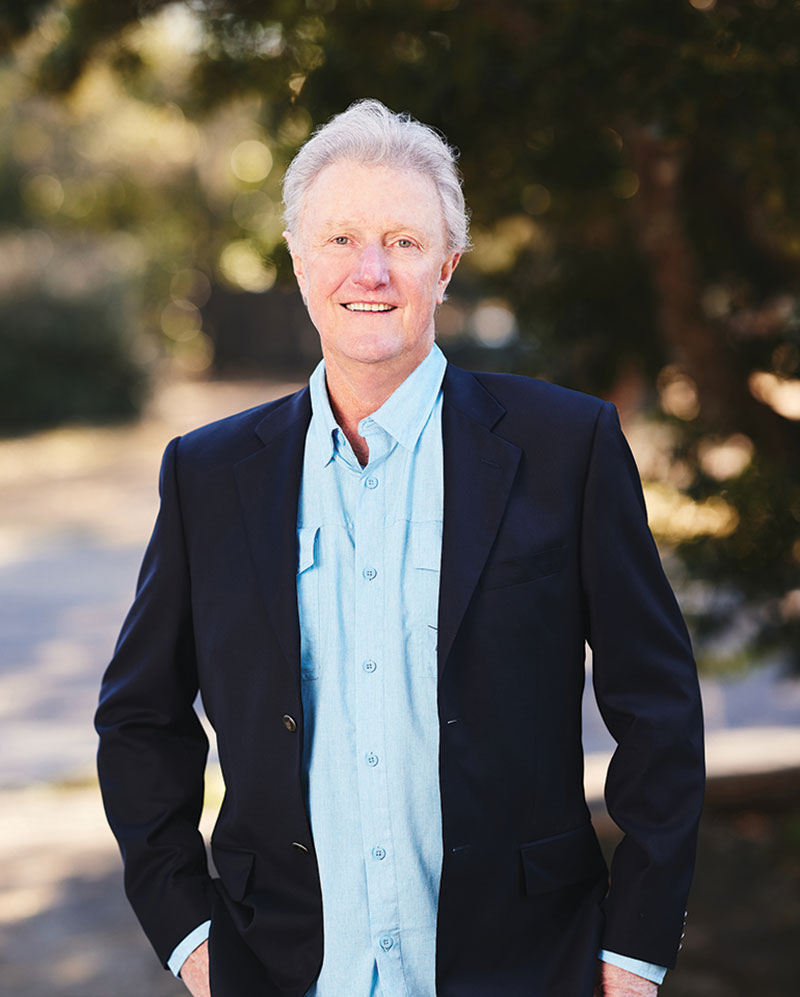 There was a time when people flew across the country to attend meetings of an hour or two in length. Today, not so much. Offices were full of people who spent hours each week commuting to work. Meeting planning and logistics consumed a lot of time and energy.
Then, a global pandemic became the mother of invention. We quickly developed new ways of doing things. The idea of routine virtual meetings was suddenly no longer remote.
People adapted and before long, I perceived that people were happier working from home. Productivity actually improved.
Today, the novelty of all of that has worn off. People have grown to miss handshakes, eyeball-to-eyeball communication and the camaraderie that brings about. We can't escape our nature. People are social beings. Now, businesses are asking themselves how to restore the benefits of in-person interaction without compromising health and safety concerns.
The disruption caused by COVID-ı9 to some key components of the 850 region's economy was relatively slight and of short duration. Gov. Ron DeSantis moved quickly to allow for the restart of the short-term rental business, and tourism rebounded vigorously. People felt comfortable engaging in outdoor pursuits — golfing, boating and walking the beach.
The pandemic put the brakes on a large limousine company owned by a friend of mine. But today, he is rolling again. His stable of vehicles is back in service, getting folks from point A to point B in cities across the globe.
Last spring, the Florida Power & Light economic symposium returned at Sandestin, and it was great to see business and community leaders from Pensacola to Tallahassee gather to listen, learn, share insights and even strike deals.
And, this fall, a new economic symposium will debut at the Destin-Fort Walton Beach Convention Center. The Northwest Florida Economic Summit, sponsored by 850 Business Magazine and organized by Bill Loiry, will take place Oct. ı7–ı8 with the goal of updating public officials and attendees from business and industry, higher education and the military on topics ranging from infrastructure priorities to energy resiliency and contracting opportunities.
I strongly encourage all members of the 850 region's business community to "take the meeting" and enjoy an opportunity to learn, to grow and to network. Reconnect with old friends, and make some new ones!
Stay in touch,
Brian Rowland
browland@rowlandpublishing.com
---
For more information on the 2022 Northwest Florida Economic Summit, visit northwestfloridaleadershipforum.org.